Live updates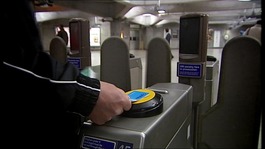 Confusion over the payment system using Oyster cards has led to customers being "overcharged", a transport watchdog has found.
Read the full story
Charles & Camilla on the tube
They're not exactly regular tube users, so commuters were rather surprised to see Prince Charles and The Duchess of Cornwall underground this morning. The Royal couple swiped in using their own oyster cards, like the rest of us, but their journey was anything but average, as Rags Martel reports.
Advertisement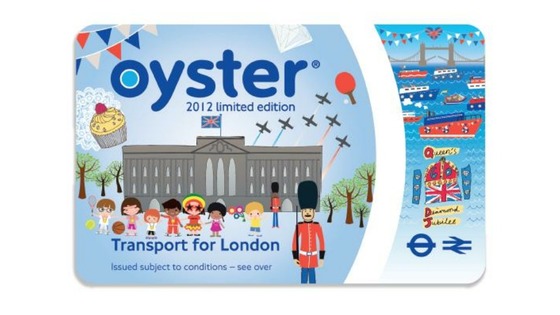 Transport for London has released a new limited edition Oyster card to mark the Jubilee and the Olympics. The cards are now on sale at stations.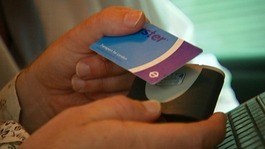 Oystercard users will be able to check their journey records on the TfL website.
Read the full story
Back to top