A rapist who attacked a 12-year-old girl behind a garage in south London has been jailed for six years. 26-year-old Peter Kyle Nash met his young victim along with her 14-year-old friend at a petrol station in Plumstead in May. He lured them into his car, got them drunk and drove to a secluded area.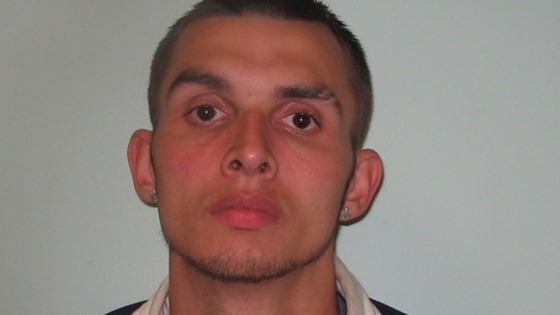 After the attack, Nash left both girls on the side of the road where they were sick. A member of the public found them the following morning. Detective Constable Anna Ambros said:
"Peter Kyle Nash exploited a vulnerable 12 year girl, who along with her family have been left greatly affected by what happened.
"Her determination to see him brought to justice must be commended and I hope Nash's lengthy prison term will give other victims the courage to come forward and report their experiences to the police, so that it can be investigated by specially trained officers."