Memorial service for Police Federation chairman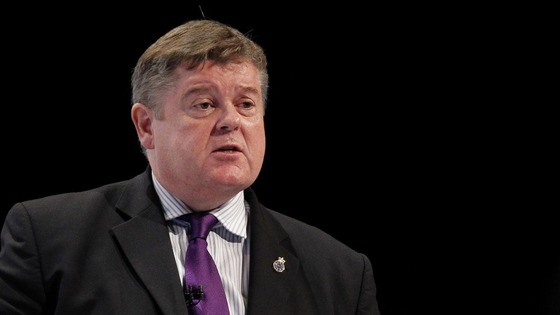 A memorial service will be held today at Southwark Cathedral for the chairman of the Police Federation, Paul McKeever, who died in January after suffering an embolism. The 57 year-old had been about to retire.
Mr McKeever started his career in the Metropolitan Police in 1977 and later became a sergeant in Bromley Borough. He was elected to the Police Federation in 1992 and became its chairman in 2008.