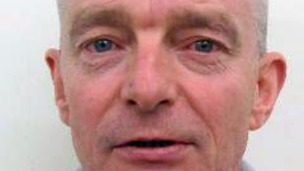 Detectives have released CCTV images of a man wanted in connection with the murder of a pensioner in Hertfordshire.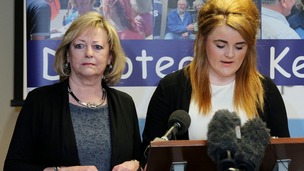 After less than a week as Britain's first youth crime commissioner, Paris Brown has stepped down from her role over Twitter posts.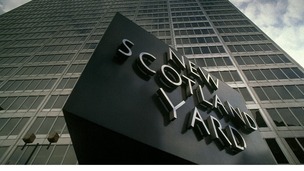 The Met Police has launched a campaign to warn people about a scam involving couriers coming to their door.
Live updates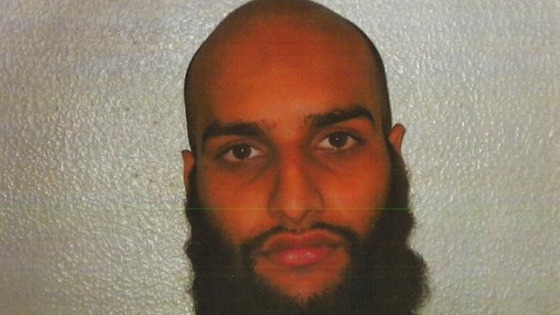 A man has been jailed for life for killing a sex worker last year. Farooq Shah was found guilty of stabbing Mariana Popa to death in Ilford Lane, Redbridge on 28 October. He was sentenced to life in prison, with a minimum of 29 years, at Woolwich Crown Court yesterday.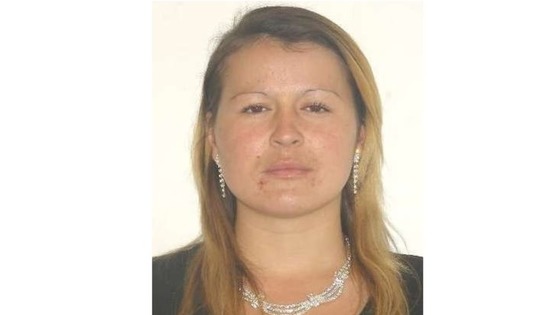 Shah was also sentenced to six years jail for carrying out a knife-point robbery less than an hour before committing the murder.
Police found Ms Popa suffering a stab wound in Ilford Lane near the juction with Loxford Lane. She was taken to an East London hospital where she died from shock and stab wounds to the chest. She was pregnant at the time, and also had a six-year-old daughter.
CCTV footage showed Ms Popa walking beside a man on a bicycle, who took a knife from his back pocket and stabbed her twice in the chest. Shah was arrested in a flat on November 6 after CCTV footage led police to an area around St Francis Way.
A man is in a critical condition following a quad bike collision. Police were called to Lansbury Drive, Hayes, yesterday afternoon where they found a 19-year-old man suffering serious injuries. Police believe the man lost control of his quad bike, crashed into a wall and was thrown from the bike.
He was treated at the scene before being taken to a central London hospital by the London air ambulance. He remains in a critical condition. Police are hoping to speak to anyone who may have witnessed the crash. No arrests have been made.
Advertisement
A man is in hospital in a critical condition after being assaulted in Mitcham. Police were called to Montrose Gardens last night where they found a man lying on the road being treated by the London Ambulance Service.
The 26-year-old had serious head injuries and was taken to a south London hospital. Police believe the man was involved in an altercation with one or more men. The suspects ran off in the direction of Western Road. No arrests have been made. Police are appealing for any witnesses to come forward.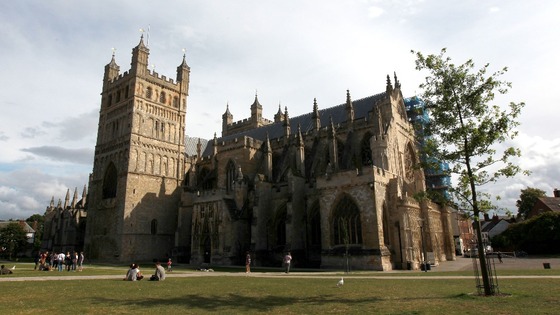 Two men, one from London, have scaled Exeter Cathedral as part of a Father's Day protest. 53-year-old Archit Ssan from Croydon and 44-year-old Jolly Stanesby from Devon are protesting about equal parental rights.
The pair climbed up the front of the cathedral on to the balcony and unveiled a banner reading "Family courts are evil." Police officers are at the scene.
Fifteen-year-old boy dies after illegal rave in Croydon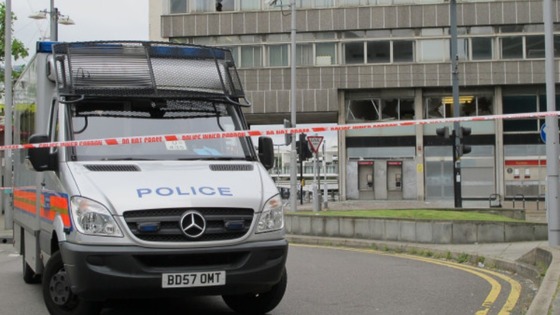 Two arrests have been made at an illegal rave in East Croydon overnight. More than 1,000 people decended on the former Royal Mail delivery office for the event. It's believed the revellers caused damage to the building.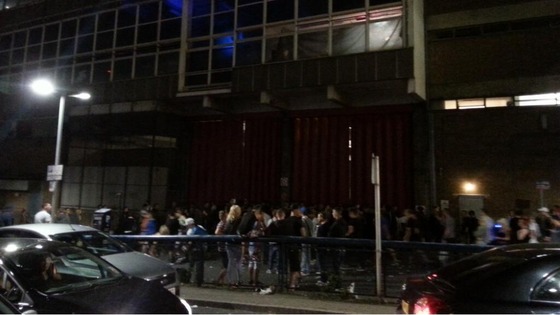 Instead of shutting down the rave, police at the scene allowed it to continue throughout the night and remained at the depot to monitor the area for any criminal activity. Two people have been arrested for disorderly conduct.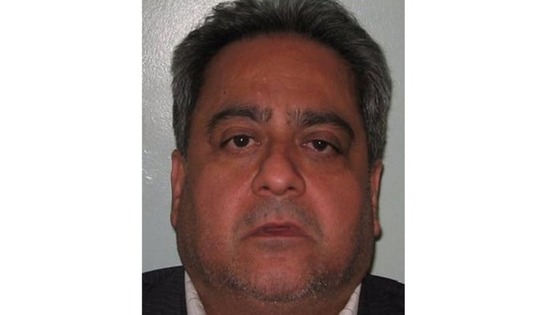 A man who conned property buyers and investors into handing over £650,000 has been jailed for 5 years. 55-year-old Jaspal Singh Juttla pleaded guilty to 26 counts of fraud and was sentenced at Isleworth Crown Court yesterday.
Juttla conned his clients by claiming to be a mortgage broker and promising big returns if they invested in his property schemes. His victims were mainly Indian and spoke little or no English. After money was handed over by the clients Juttla ceased contact with them.
Juttla was arrested in February after police were approached by six of his victims. A Hindu Pundit from a Temple in Southall lost £100,130. A couple who worked four jobs between them for ten years to secure £84,000 to buy a property also lost their money.
Advertisement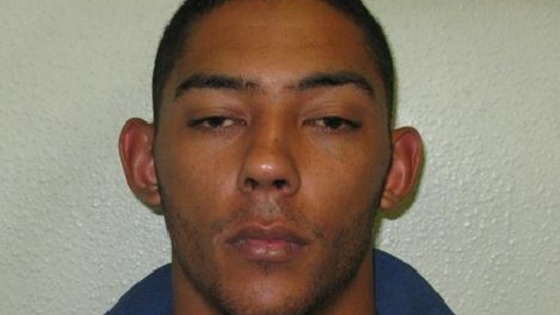 Police are searching for 27-year-old Errol Woodger after he breached his bail. He is known to frequent Greenwich and has links to the traveller site in Abbeywood, Thistlebrook, Thamesmead and surrounding areas.
Woodger's original offence was failing to stop for police, dangerous driving and driving with no insurance. Police say he has mental health issues and is currently off his medication.
Two men have been taken to hospital following a double stabbing in Streatham Vale. Police were called to a street where they found a man in his 20s with stab wounds. Another man was found nearby with injuries and was also taken to hospital.
Their injuries are not life-threatening. No arrests have been made.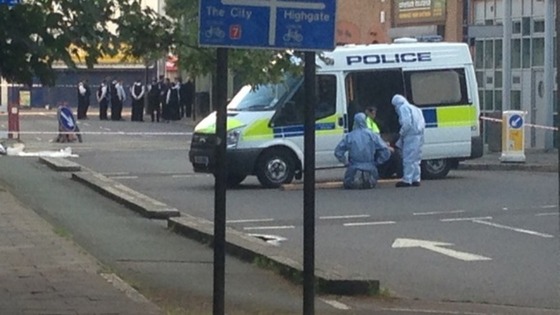 24-year-old Ryan Gray has died in hospital after being stabbed in Islington on June 4. A 17-year-old was yesterday accused of attempted murder, but following Mr Gray's death, he will now be accused of murder. He appears in custody tomorrow at Highbury Corner Magistrates' Court.
4 car crash leaves a man with life-threatening injuries
A205 St Mildreds Rd (South Circular Rd SE12) is closed in both directions due to a collision at jct of Verdant Ln. http://t.co/sLleLxso9c
Load more updates
Back to top