London celebrates Roma Nation Day
Thousands of Travellers, Romas and demonstrators will be taking part in Roma Nation Day this afternoon. From midday they'll be a large family-friendly picnic with music and entertainment at Kensington Gardens.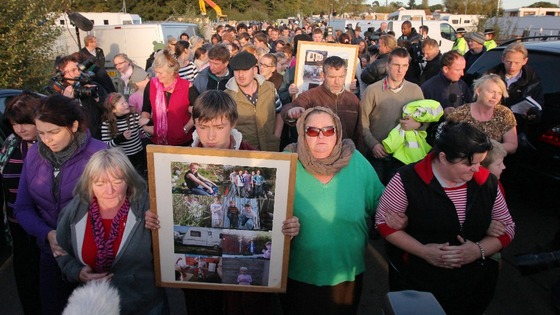 The main protest march will start from Hyde Park Corner and pass through several embassies in Central London. It's believed that similar events will be held simultaneously in cities across Europe and beyond. Supporters from Dale Farm will also be showing their solidarity at this event.