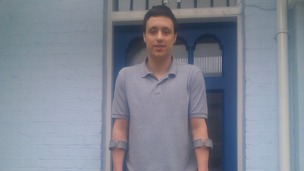 Marc's friends and family believe he nay have suffered a bad reaction to the anaesthetic used during his operation.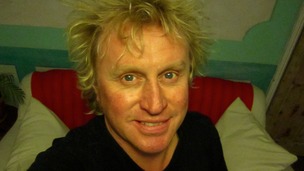 A 46-year-old man who died after being assaulted outside a pub in Putney has been named by police.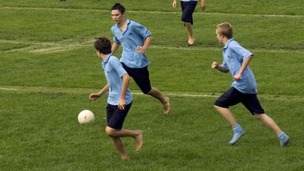 Two London schools are among 30 to lose their playing fields, after the Education Secretary Michael Gove overruled independent advice.
Back to top