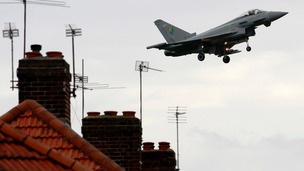 Home county residents had a nasty shock this morning when they heard a loud explosion which echoed across three counties.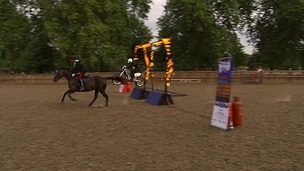 If you're going to race horses against motorbikes, you might want to practice - especially if it involves jumping through fire.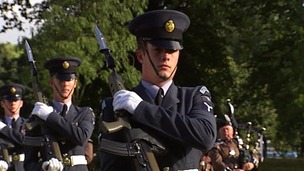 Members of the Armed Forces have been practising their routines for this year's military show.
Live updates
Armed forces Jubilee celebrations in Windsor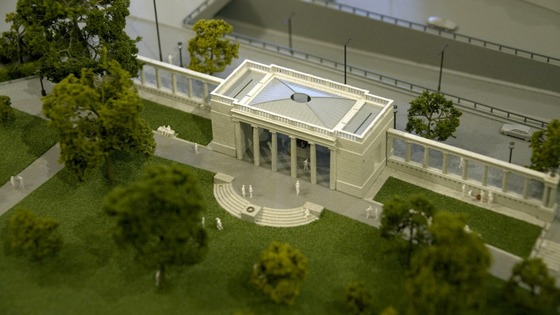 Philanthropist Lord Ashcroft is to visit the Bomber Command Memorial for the first time today.
He gave the project the last £1,000,000 it needed to complete construction.
The Memorial in London's Green Park will honour the 55,573 men of Bomber Command who lost their lives in World War II.
The Memorial is currently under construction and is due to be completed by 28th June.
Advertisement
Warship's Thames Exercise
Air Vice Marshall, Stuart Atha, talks to our Political Correspondent Simon Harris about the military training exercise that is taking place ahead of the Olympics.
Warship's Thames Exercise
Typhoon fighter jets have arrived at RAF Northolt in West London ahead of a major military exercise to test security for the Olympic Games.
It is the first time that fighter planes have been stationed there since the Second World War.
The aircraft can travel at up to 1,370 miles per hour.
The fourth typhoon overshoots the short runway on its first attempt to land.
Warship's Thames Exercise
The military insists that it is keeping disruption to a minimum, as it stages a training exercise in the skies of London ahead of the Olympics.
Fighter jets and military helicopters will be operating above the capital, so that pilots become familiar with the airspace.
They will also be testing procedures used to intercept and communicate with aircraft breaching restricted airspace.
Air Vice-Marshal Stuart Atha, Air Component Commander for Olympics Air Security said:
"We have sought to limit the amount of flying to the minimum required to ensure that our Forces are ready for their important role delivering air security for the Olympics, balancing this against the need for us to reduce disturbance to a minimum.

"But we hope that people will understand the need for this very important training, and we thank them for their continued strong support."
– Air Vice-Marshal Stuart Atha, Air Component Commander for Olympics Air Security
Load more updates
Back to top