ITV News given first look at capital's new InterCity trains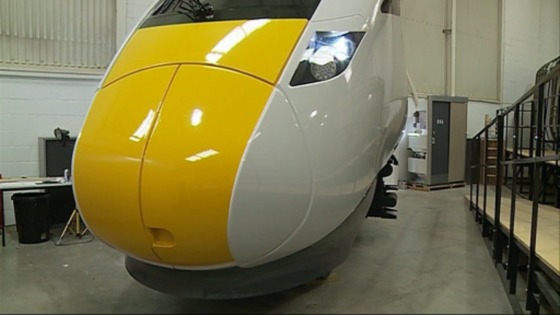 ITV News has been given an exclusive look at the final design of the new generation InterCity trains soon to take to the tracks in the capital.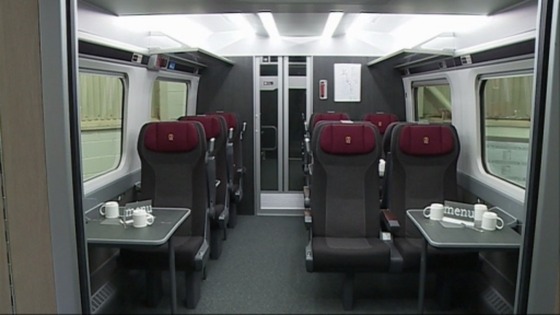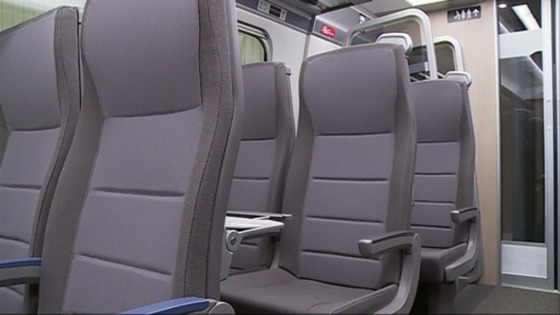 The bullet-style trains will run on the East Coast and Great Western lines between London and Glasgow. The upgrade is costing nearly six billion pounds and it's hoped it will reduce overcrowding on the network.