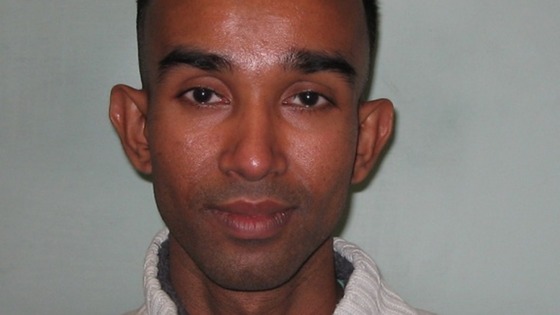 A man who used emotional blackmail and the threat of shame to carry out a campaign of sexual and emotional abuse has been jailed for 17 years.
Mohammed Fakhrul Islam, 33, from east London, began his campaign of abuse after meeting his victim in Bangladesh in 2008, the Metropolitan Police said.
He was sentenced at Snaresbrook Crown Court on Thursday having been found guilty in December of three counts of rape, one count of battery and one count of voyeurism.
Det Con Caroline Horden from the Sexual Offences, Exploitation and Child Abuse Command said: "The victim has shown great strength of character, she found the courage to come forward and speak about her terrible ordeal and because of this a very dangerous individual has been brought to justice."