London Travel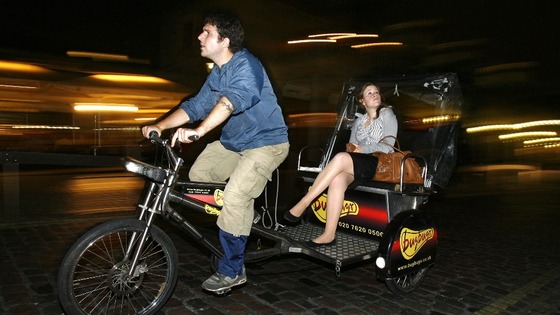 A government consultation is to be launched on changes to rules governing taxis which could see bicycle rickshaws licensed.
Under current law they can avoid safety and driver training imposed on taxis and mini-cabs.The new rules could also cover stretch limosines.
The Law Commission for England and Wales now wants to know what the public think about the regulations.
The Commission says some of the current laws governing taxi and private hire services date back to 1831.
It wants to introduce national minimum safety standards for all vehicles to replace 340 sets of local laws currently in place.