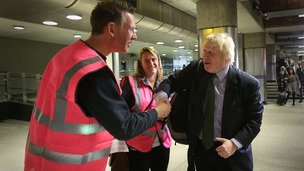 Mayor of London Boris Johnson believes the aborted strike on London Underground was broken by commuter power.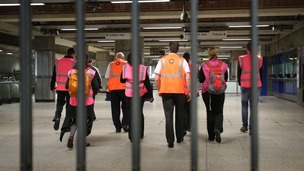 RMT say "the ball is in management's court" while London Underground claim "the ball is now firmly in the RMT leadership's court".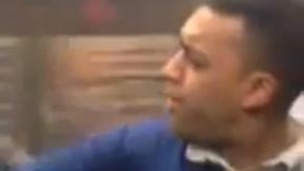 The fight broke out as the train approached Aldgate East station on Monday night, hours after the Tube strike began.
Back to top