Three men have been jailed after going to great lengths to try and steal a cash box - without realising it was empty all along.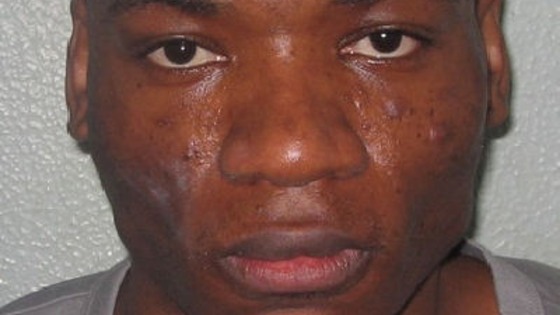 Chanel Riscosa, 30, 29 year old Nuaka Dimena and Basana Kimbembi were jailed for a total of eleven years.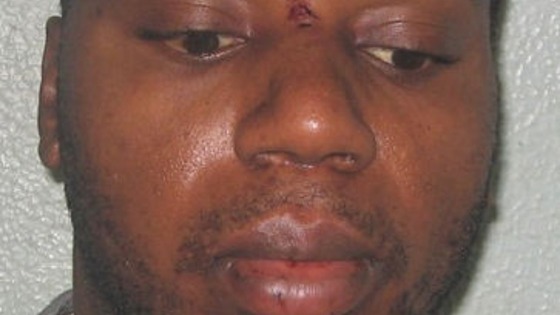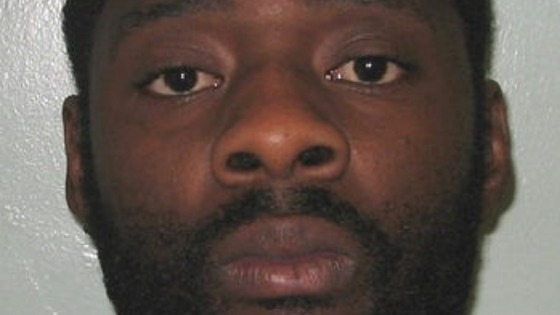 Dimena and Kimbembi grabbed the cash box from a security guard outside Barclays Bank on Beehive Lane, Gants Hill. After running round the corner to Ricosa who was waiting in a car nearby, they tried to make a getaway.
However, they were quickly spotted by police and chased before crashing into two other cars. Dimena and Kimbembi were arrested at the scene while Riscosa was arrested nearby after jumping over a wall when police found him hiding in a school shed.
Police found the cash box hidden in a laundry bag in the back of the car next to a blow torch and screwdriver - which might not have helped that much after all.