A parent has been banned from the touchline for two years after tripping up an under-16s rugby player at a cup final.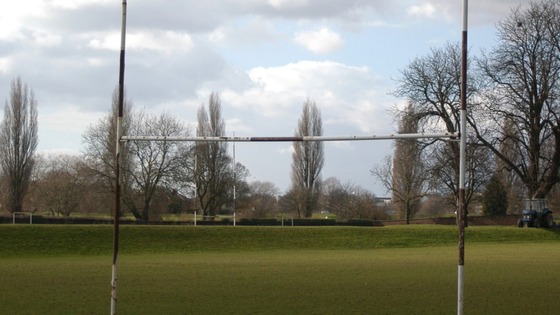 The punishment from the Rugby Football Union comes after the Hertfordshire Shield game between Watford's Fullerians and Royston last month.
The father - who has not been named - was seen on camera tripping the player up.
According to the BBC Fullerians originally banned him for six matches and put him on probation. But the final punishment was handed out by the Hertfordshire RFU, who said:
"The person involved has been banned from standing on the touchline for two years. One year of the ban is suspended so he can return to watch games in a year, depending on good behaviour."
Read more London news: Arctic Monkeys blasted after homes 'start vibrating'