Kids become market traders
Why were the kids growing vegetables?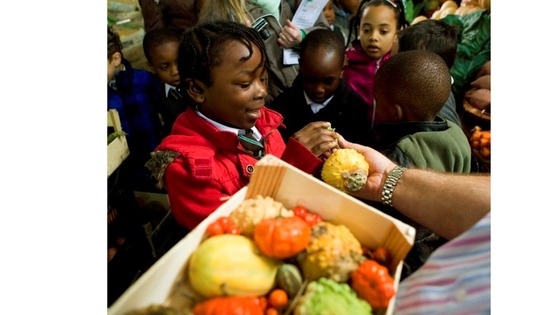 Children at primary schools across London have been growing their own fruit and vegetables as part of an initiative run by the charity School Food Matters.
By growing food from seed, it helps teach the children where food comes from - the ground, not the supermarket!