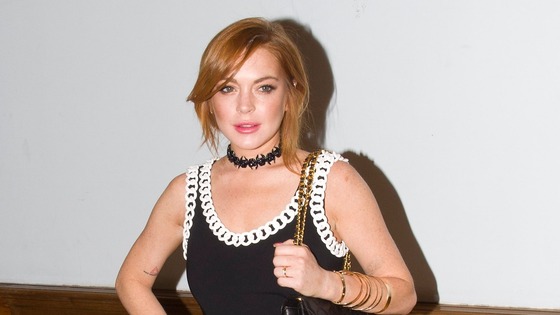 Actress Lindsay Lohan is again in the spotlight, this time for reportedly running through a department store naked. According to The Sun newspaper, the 27-year-old left a Selfridges change room with no clothes on, and ran around the store laughing, as staff members tried to cover her up.
It's claimed the actress had another appointment in the store later in the day but cancelled following the nude dash.
It comes as Lohan plans to make her West End debut in David Mamet's Speed-The-Plow in September.