Shakespeare's Globe is set to celebrate the 450th anniversary of the Bard's birth by taking a production of Hamlet to every country on earth.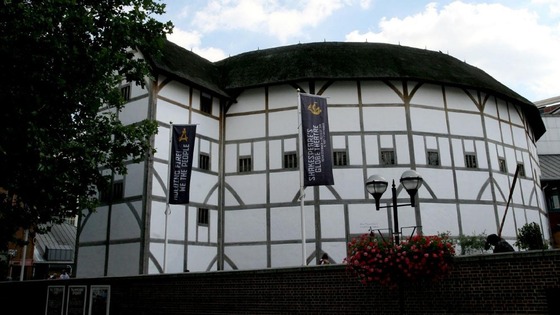 The "unprecedented theatrical adventure" will travel across seven continents by boat, sleeper train, 4x4, tall ship, bus and plane to some of the world's most inaccessible places.
Shakespeare's Globe said it aimed to perform the production at venues ranging from village squares and beaches to palaces and national theatres in 205 nations
The cast of eight actors will begin the tour in 2014 on April 23 - thought to be Shakespeare's birthday and complete it by April 23 2016 - believed to be the 400th anniversary of his death.