Live updates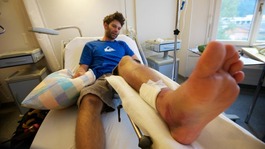 London adventurer, Dan Hunt, is in "good spirits" after he was found alive in the Swiss Alps.
Read the full story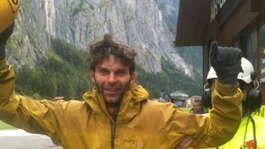 There are celebrations in London after Dan Hunt's remarkable survival after he spent three days lost in the Swiss Alps.
Read the full story
Advertisement
Man found alive in mountains
An extreme sports enthusiast from west London, who disappeared in the Swiss Alps for three days, has been found alive in the mountains.
Dan Hunt, 33, from Shepherd's Bush, vanished on Saturday while so-called speed flying, which involves flying a small, fabric wing down a slope, at speeds of up to 75 miles an hour. This report from Piers Hopkirk.
Man found alive in mountains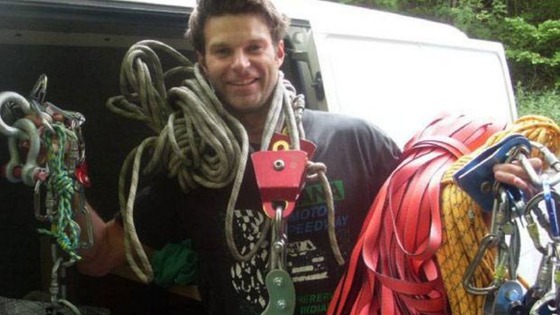 A Londoner who went missing in the Swiss Alps has been found alive after four days stuck in a freezing crevasse. Friends raised £14,000 to continue the search for the speed-flier after his insurance company stopped paying.
Dan Hunt, 33, set off on a speed-flying expedition with two friends on Saturday but failed to arrive at the agreed landing site.
The extreme sport involves hurtling down a mountain at speeds of up to 75mph on a lightweight parachute.
Friends and family were fearing the worst but earlier today his friend Nadeem Al-Khafaji found him stuck in a crevasse and he was pulled out to safety.
Apparently the crevasse was so deep he could not have climbed to safety without help.
An unemployed man has been remanded in custody accused of stabbing a have-a-go street cleaner to death.
Piotr Mikiewicz, 40, was stabbed after trying to stop a house burglar in Rylett Road, Shepherd's Bush, west London, where he had been working.
He hit the man several times with his broom and was stabbed once in the chest.
Roger Philip Buckingham, 30, of Bentworth Road, Shepherd's Bush, appeared at the Old Bailey by videolink and was remanded in custody. No bail application was made.
Buckingham will appear at a plea and case management hearing at the same court on December 10.
He is also charged with possession of an offensive weapon, theft of a motor vehicle and burglary.
Mr Mikiewicz was described as "a friend to everyone" by his employer, private contractor Serco.
Police are continuing to appeal for witnesses and information following a murder in Shepherd's Bush.
A street cleaner was stabbed after trying to stop a burglar in Rylett Road W12 at around 1:50pm on Wednesday 29th August.
The 40-year-old Polish man suffered a stab wound to the torso and died at St Mary's Hospital, Paddington on 30th August. On 30th August six people were arrested, a man on suspicion of murder, and two men and three women on suspicion of assisting an offender.
They were taken to a central London police station. The two men arrested on suspicion of assisting an offender, and one of the women are now bailed to return pending further inquiries.
Advertisement
Street sweeper death
London Arts and Showbiz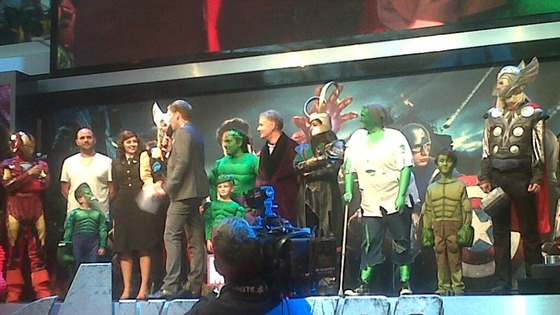 Fans have dressed up as their comic book heroes at the European premiere of Avengers Assemble at Westfield in Shepherd's Bush.
Scarlett Johansson will be walking the red carpet later.
Back to top