Live updates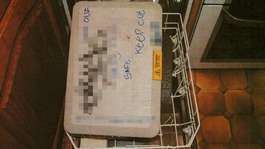 Joseph Leslie Pitts from Eltham has been given 28 days to repay it or face the prospect of prison.
Read the full story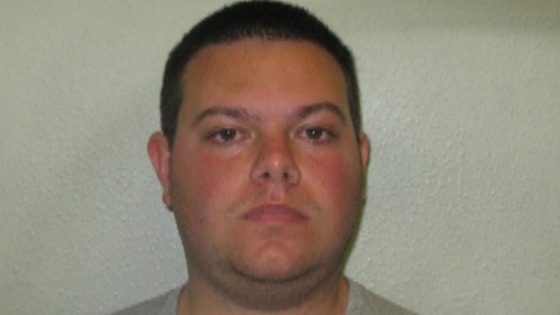 Police are urging victims of a known paedophile from Sidcup to come forward.
Former police community support officer Billy Wheatly was jailed for 5 and a half years yesterday for 18 offences. Officers want to hear from anyone else he may have targeted.
Advertisement
Twenty one people were forced to evacuate their homes this morning after a fire at a restaurant in Sidcup.
It took crews nearly two hours to bring the blaze under control.
No one is though to have been injured.
NHS Trust In Administration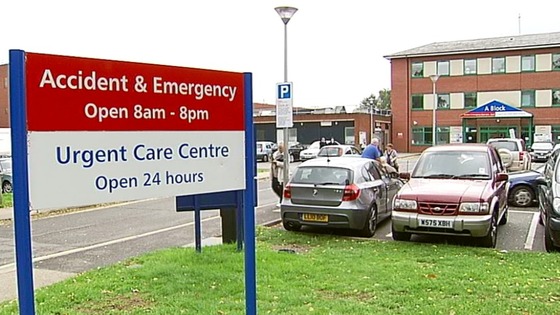 An NHS Trust which is losing a million pounds a week has become the first in the country to be put under the control of a special administrator.
South London Healthcare NHS Trust runs Queen Mary's in Sidcup, the Queen Elizabeth in Woolwich and the Princess Royal University Hospital in Bromley.
The government has appointed Matthew Kershaw, a former NHS chief executive, to get the trust back on track following criticism of standards and a defecit of more than 150 million pounds.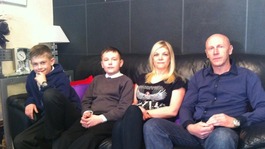 Gary and Samantha Humphris are warning others to beware of fraudulent solicitors
Read the full story
Couple left homeless after solicitor stole £400k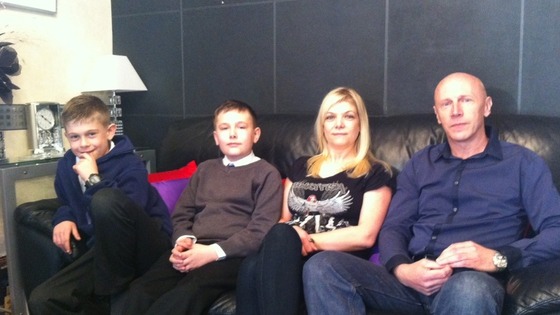 A family's warning others to beware of fraudulent solictors after they were left homeless by a lawyer who stole the deposit for their new house. Gary Humphris deposited over £400k with his own solictor to buy the home in Sidcup. He transferred it to the vendor's solictor, who ran off with the money.
Advertisement
Back to top