Sir Bruce nominates Boris as successor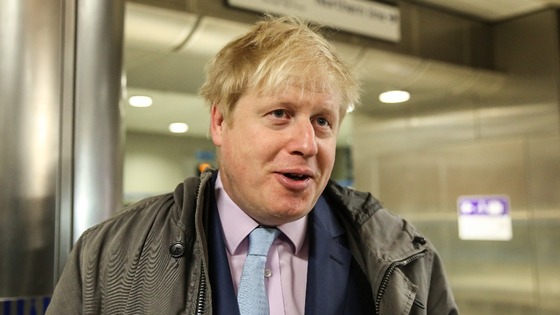 Replacing a TV legend is always a tall order, but does the Mayor of London have what it takes?
In an interview for Channel 5 News, Sir Bruce Forsyth, when asked who was going to fill his shoes on Strictly Come Dancing said he'd like to see Boris Johnson have a go.
Sir Bruce said he suspected London's Mayor had a good set of dancing shoes. And he offered to take over the job of running the capital as Mr Johnson's replacement.