Though he's been to practically every corner of the world, there is still no place on Earth Sir David Attenborough would rather be than at home in the capital.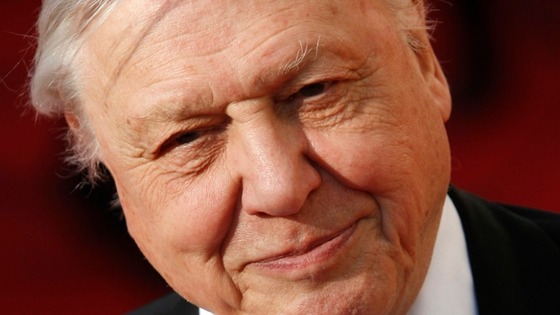 Speaking to TimeOut ahead of next week's edition, he said that London, and specifically his home town of Richmond, was his "favourite place by a long way".
Explaining why he loves the capital so much, he said "it's got everything you want really."
"The climate suits me, and London has the greatest serious music that you can hear any day of the week in the world - you think it's going to be Vienna or Paris or somewhere, but if you go to Vienna or Paris and say, 'Let's hear some good music', there isn't any.
"London has fine museums, the British Library is one of the greatest library institutions in the world"