London put on smog alert as temperatures rise
Londoners have basked in the hottest day of the year so far today. Temperatures rose to 26.3C at Heathrow Airport. That compares to around 22C in Ibiza.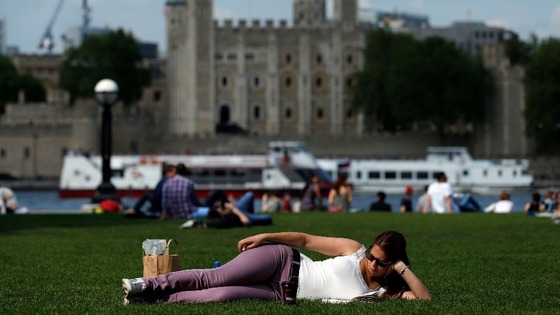 Gravesend in Kent saw a high of 26C and there were a few other places close to that around the South East.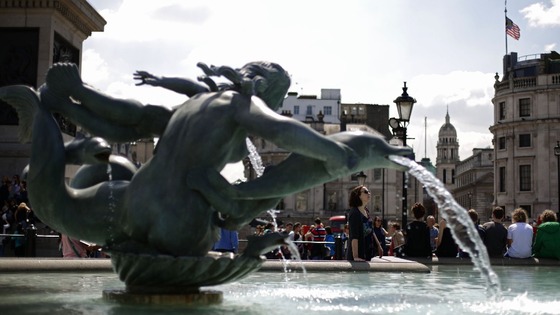 London Ambulance Service experienced their third busiest weekend ever with the warm weather and the FA Cup final contributing to the rise in calls to the service. Temperatures are expected to cool off slightly tomorrow.