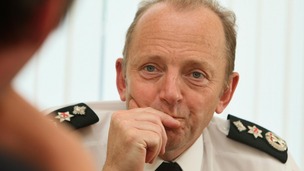 Andrew Jones found himself chased around Soho by "a posse of some of the most well-known and distinguished police officers".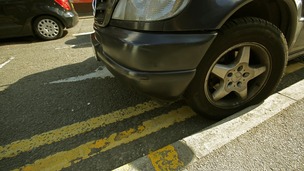 A street in Soho is Britain's parking blackspot. In 10 months last year 5,143 tickets were issued, raising more than £400,000.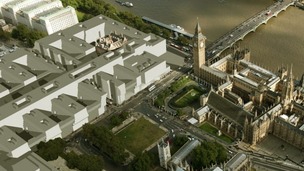 From Covent Garden to Soho and Battersea Power Station, some of London's most historic buildings were once threatened with demolition.
Live updates
An unlicensed minicab driver has been jailed for more than seven years, for raping a woman after driving her home.
Mohamed Hacene Chaouch aged 46, had been touting for passengers in Soho, when he picked up his victim, who had been on a night out with friends.
He attacked her outside her home address after she fell asleep in the car.
Police say they are working to crack-down on illegal minicabs and are warning people to stay clear of unlicensed operators.
More Soho drugs arrests
Police have now arrested 28 suspected heroin and cocaine dealers who operate in Soho as part of a major sustained crackdown on street crime in the area.
Last week Officers made a series of arrests during raids on dealers' home addresses in dawn swoops.
Now a further three people have been arrested for breaching the terms of their ASBOs and one arrest was made in relation to an assault in Soho.
Advertisement
More Soho drugs arrests
Officers have now arrested 25 suspected heroin and cocainedealers in their crackdown on drug dealing in Soho.
A further three people were arrested for breaching theterms of their ASBOs and one arrest was made in relation to an assault in Soho.
More Soho drugs arrests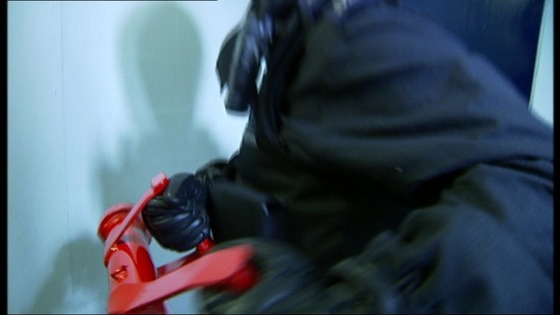 Police have now arrested 23 suspected heroin and cocaine dealers who blight the streets of Soho in the latest phase of a major sustained crackdown on drug and associated street crime in the area.
Officers from Westminster swooped on suspects operating in the very heart of the West End last night, following an extensive intelligence led operation into the supply of class A and B in and around Soho.
The latest wave of arrests come just weeks after the final sentencing of 30 drug dealers who were jailed for a total of 100 years after they were arrested during the first stage of the crackdown in May 2012.
ASBOs have been secured against many of the 30 convicted which prevent them from re-entering the area on their release from prison.
In addition, a further 32 drug dealers and users have had ASBOs secured against them, banning them from large areas of Westminster.
More Soho drugs arrests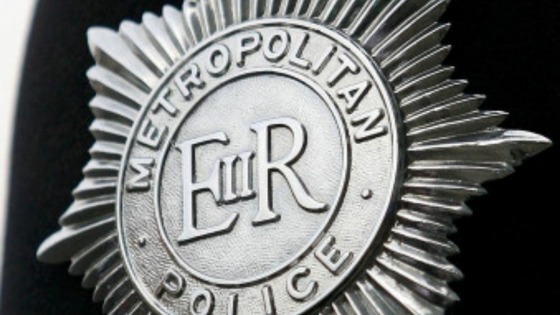 Officers arrested 23 suspected drug dealers and three people on suspicion of breaching anti-social behaviour orders in the first stages of the operation.
More arrests are expected in the coming days.
Commander Alison Newcomb from Westminster borough said:
"Drug dealing on the streets of the West End or in any part of London can not and will not be tolerated. Put quite simply, if you are coming to the West End to buy or sell drugs, you need to think again."
More Soho drugs arrests
Officers in Soho made a series of arrests last night before raiding dealers' home addresses in dawn swoops this morning.
It is the second operation of its kind aimed at cleaning up the lively area of the West End, which is popular with tourists and partygoers.
Officers have worked for several months to prepare for the crackdown, identifying individual drug dealers.
"My cause celebre is tackling this open drug dealing in the area because it's very closely connected to other serious acquisitives (for example, robbery and theft from the person) and violent street crime. It's a menace to the public in the area."
– Detective Superintendent Kevin Southworth

Mr Southworth said the scene is "quite chaotic", being run as an open market rather than controlled by one gang.Around 80 to 100 officers were taking part in the operation.

It follows a previous operation in which 30 drug criminals were arrested and convicted.
Advertisement
A memorial plaque to the victims of the 1999 London nail bombing has gone missing. The metal tribute had been set in a churchyard close to the Admiral Duncan pub in Old Compton Street, where the explosion took place on 30 April 14 year ago.
It featured the names of the three people who died in the attack, including four months pregnant Andrea Dykes.
Westminster Council and anti-hate crime charity 17-24-30 are sharing the cost to get the memorial replaced in time for the annual gathering of family and friends to mark the anniversary.
"I find it appalling that anyone would steal the memorial plaque remembering those who died and were injured in the horrific Soho bombing of 1999," Councillor Ed Argar said.
Record Store Day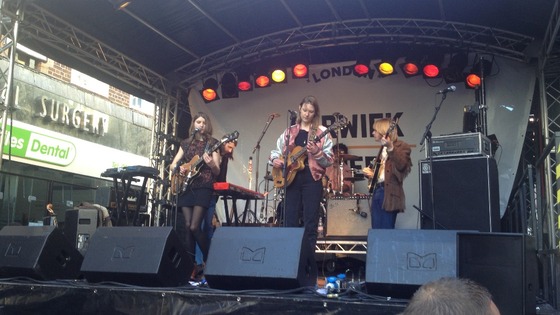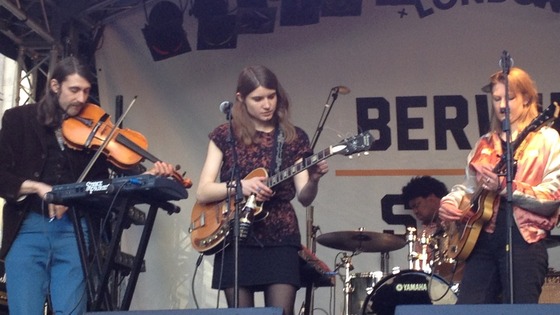 Record Store Day
For decades, people have been predicting the death of high street record stores. But today, in Soho, hundreds turned out to celebrate them. Some even queued through the night to get their hands on some of the rarest records around, as Toby Sadler reports.
Record Store Day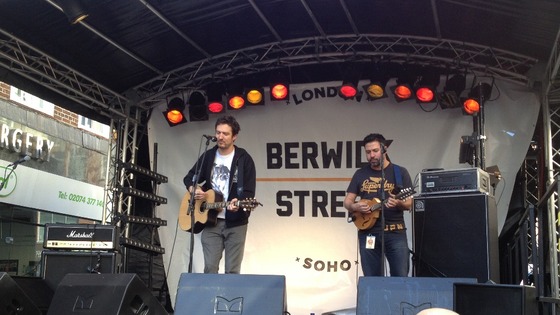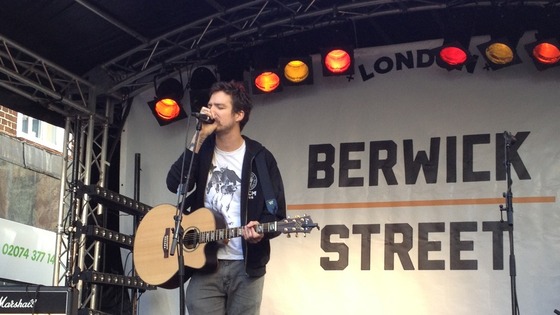 Load more updates
Back to top