Sapper Smith inquest begins
Meridian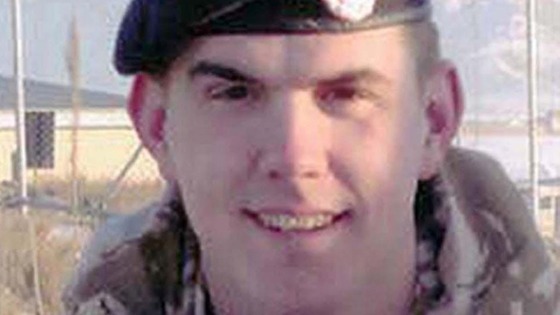 An inquest will be held today into the death of a British soldier who was killed in a suspected friendly fire incident in southern Afghanistan three years ago.
Sapper Mark Antony Smith, 26, from Swanley, Kent, is thought to have died in an explosion after a shell landed short of its intended target on July 26 2010.
The serviceman, from 36 Engineer Regiment, was serving with the Counter Improvised Explosive Device taskforce when he was caught in the blast in the Sangin area of Helmand.
Known to his friends as "Smit" and to his Army colleagues as "Smudge", Sapper Smith was hailed as a soldier who made an "immediate and lasting impression".
He joined the regiment in December 2003 and was described by his commanding officer, Lieutenant Colonel Simon Hulme, as a "real character" who "lived life to the full".
Speaking following the tragedy, Lt Col Hulme said: "He had an unrivalled wit and sense of humour; few within the chain of command escaped his proportionally-measured acerbic wit."
Lieutenant Colonel David Southall, commanding officer of the Counter Improvised Explosive Device taskforce, said Sapper Smith hunted out IEDs in the "most deadly areas" on a daily basis after volunteering for his second tour of Afghanistan.
The inquest, which is expected to last five days, will take place at the Old Town Hall, High Street, Gravesend.