Families who lost loved ones in the Marchioness pleasure boat tragedy will attend a memorial service this week to mark the 25th anniversary of the River Thames disaster which claimed 51 lives.
On August 20, 1989 - a hot, late-summer evening - the riverboat Marchioness, packed with partygoers, collided with the dredger Bowbelle and sank in the Thames in central London.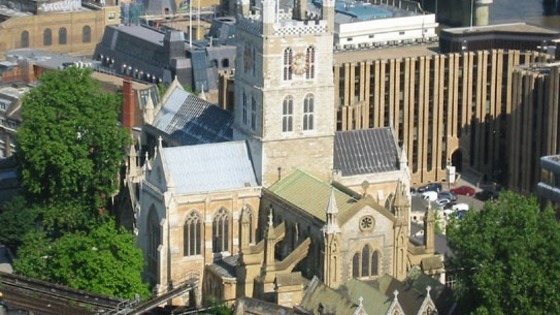 The names of the dead, including Francesca Dallaglio, 19, the sister of former England rugby captain Lawrence Dallaglio, will be read out at the service on at Southwark Cathedral in south London on Wednesday.
Two launches will then be provided to allow families to drop flowers at the spot on the river where the accident happened.