Three have been sprayed in the face with bleach outside a nightclub in Vauxhall in what police are treating as a homophobic hate crime. The attacks happened outside the Lightbox club at around 4am Sunday morning.
In the first attack, two men were sprayed with a substance - thought to be ammonia. A third man was attacked a short time later.
The father of a baby who died after getting an infection from a contaminated drip says he hopes his son's death will save other children.
Read the full story ›
Advertisement
Cyclists say their action is justified tonight because they think the entire area needs to be redesigned to stop people dying on the capital's roads.
Cyclists have been out in force at Elephant and Castle roundabout calling for the area to be redesigned to stop people dying on the capital's roads.
A painting by renowned artist Sergei Chepik has been stolen from an office in Vauxhall.
The work called 'Night Flight' was taken from the office at Westminster Business Square on Durham Street. It was not on display, but kept in a silver art bag and leaning against a wall when it was stolen.
Detective Constable Anne Hogarth, said: "The painting had been on display at the Catto Gallery in Hampstead in February in a retrospective exhibition of the artist's work and had been temporarily stored in the business premises and was to be returned to the owner's home when it was stolen."
Ten people have been taken to hospital after a bus crashed into a tree in Southwark. The accident happened during Tuesday's rush hour as the 63 bus was travelling to Clerkenwell Green.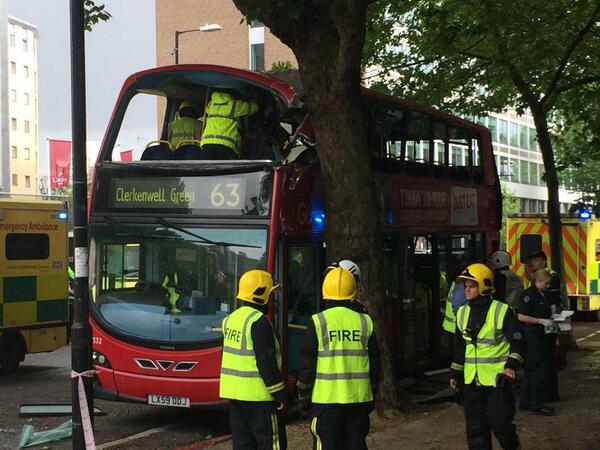 The crash left windows on the top deck of the bus smashed and destroyed part of the frame. Police say no one was seriously injured.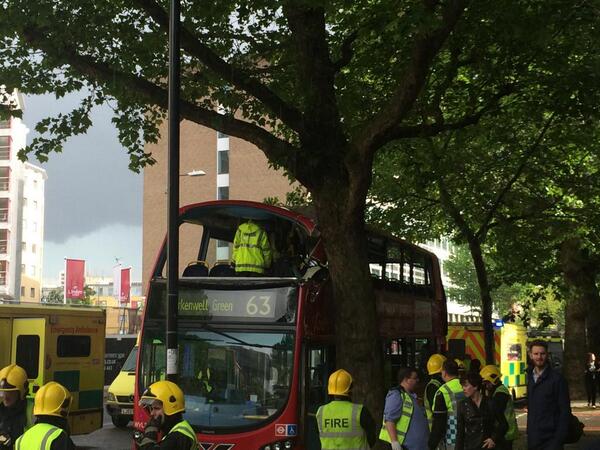 Advertisement
A report by a police watchdog has found that police custody provision in Southwark is improving.
Her Majesty's Inspectorate of Constabulary had previously raised concerns about cell conditions and staffing at the police station.
This was a spectacular fraud with a high degree of planning which stretched over three years
Read the full story ›
Over three years, Ibrahim Bundu, his mother Marie Bundu, his ex-wife, Ada Kamara, his estranged wife Fatmata Koroma, and Korama's aunt, Haja Sesay, along with others, Aminata Lassayo, and Rebecca Quartey, fraudulently obtained council houses for themselves.
Ronke Phillips: Senior Correspondent
The Judge tells Bundu's mother, ex wife, estranged partner and another relative they knew it was fraud when they accepted properties.
Load more updates