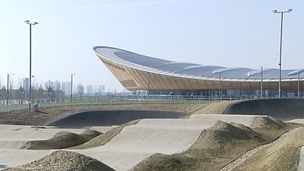 Cyclists will be able to use the Velodrome and BMX track that saw some of Team GB's most exciting moments.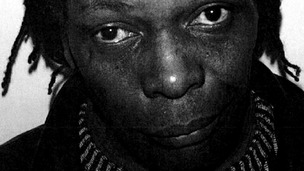 A man jailed for life after being convicted of raping a pensioner in her bedroom in 1997 has had his minimum term cut by two years.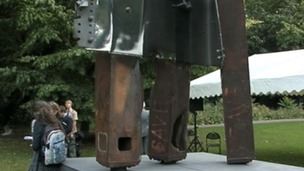 An abandoned sculpture to remember the British victims of the September 11th terrorist attacks is to be put up at the Olympic Park.
Live updates
A passenger waiting for a train at Stratford station has been punched in the face. The 20-year-old victim was attacked around 4pm on Tuesday, 7 January as he waited for a service to Shenfield in Essex to pull into the station.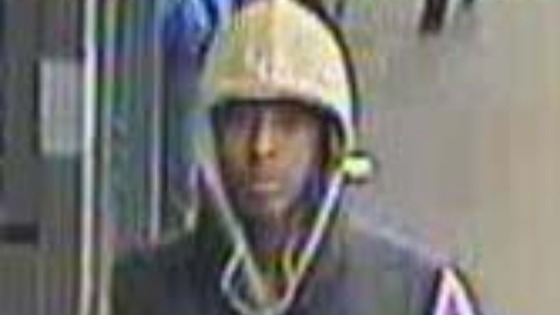 Det Cons Lawrence Murphy, the investigating officer, said: "As the train approached the platform, the victim was barged by a man who was passing him. The man threatened the victim before punching him in the face. "Acting in self-defence, the victim tried to defend himself and a scuffle broke out."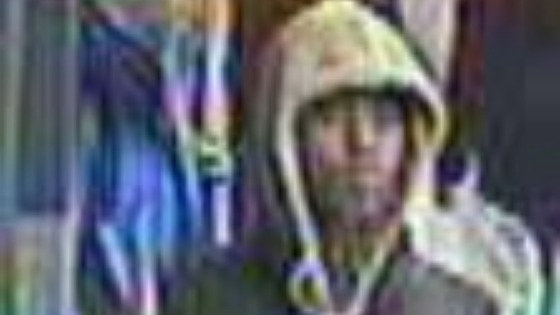 A man who was jailed after his dog attacked five police officers has been cleared - after successfully arguing that police were to blame.
Symieon Robinson-Pierre's pit bull bit officers in Stratford in March 2012. A local resident described the scene as "the most horrific he had ever witnessed".
Robinson-Pierre was given a 22 month jail term after being convicted of having a dog dangerously out of control in a public place.
But the Court of Appeal overturned the conviction after he successfully argued that the dog's escape into a public place was the fault of the police - not his.
The police had forced entry into his house to execute a search warrant, and he claimed that was why the dog escaped.
Jurors had heard that Mr Robinson-Pierre had told officers after being arrested: "It's not the dog's fault. You should have knocked. I would have let you in."
Advertisement
A 10-week-old puppy has been picked up by its ears and thrown to the ground in east London. A resident in Stratford reported hearing an animal "howling and yelping" in Windmill Lane, E15 on Wednesday, November 27.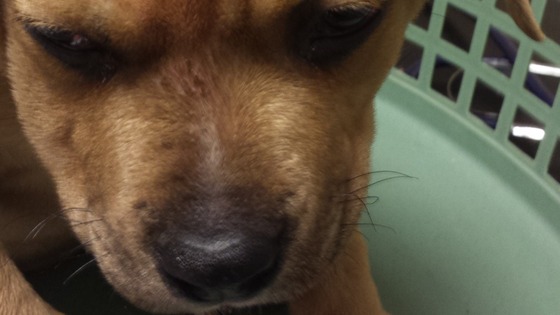 The small brown puppy was seen being carried by the ears before being thrown two metres. The dog was taken to a vet after police arrived.
The puppy's upper lip and gum were badly torn. There was also swelling to its head and ears. The puppy is currently in the care of a specialist vets and making a good recovery.
A 27-year-old man has been arrested.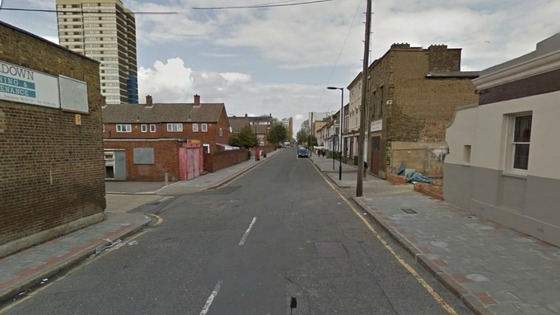 A group of young mums and mums-to-be in East London will be taking action today against their housing association East Thames and Newham Council.The young women face eviction from Focus E15 - a specialist homeless hostel in Stratford.
The council say they will do their best to find them new accommodation, but many of the women are concerned they'll only be offered housing outside of London.
Kate visits Olympic Park
National
Kate visits Olympic Park
National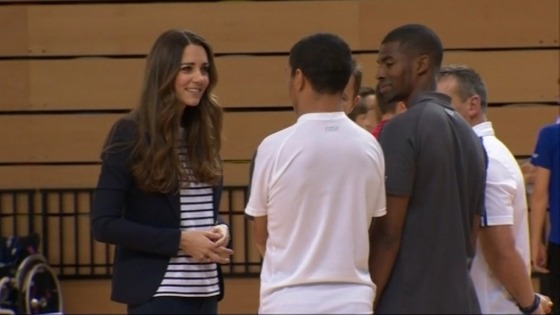 The Duchess of Cambridge has joined in a game of volleyball during her first public engagement since the birth of Prince George.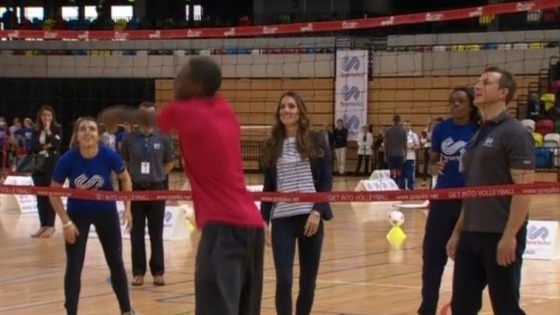 Advertisement
Derailment disrupts rail service
Thousands of passengers are still facing delays on London's overground network after a derailment in north London. A freight train carrying scrap metal came off the tracks at Camden Road station yesterday morning.
Today a crane was brought in to remove the train from the tracks - but services between Gospel Oak and Highbury and Islington will remain closed until next week. Here's Ria Chatterjee.
Derailment disrupts rail service
Derailment disrupts rail service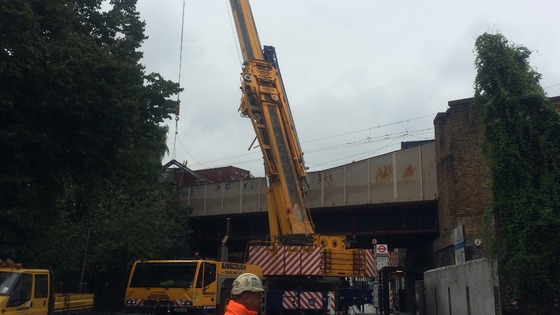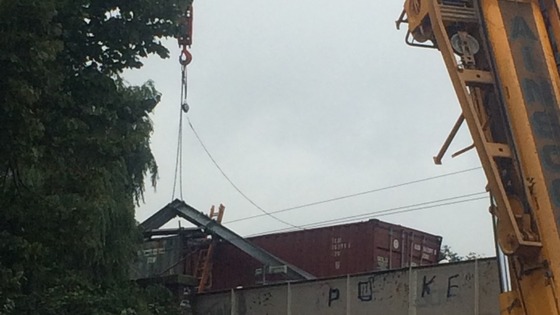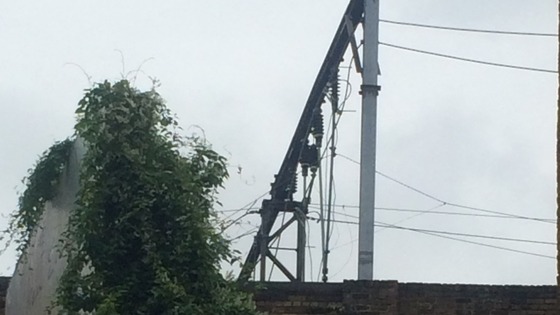 Derailment disrupts rail service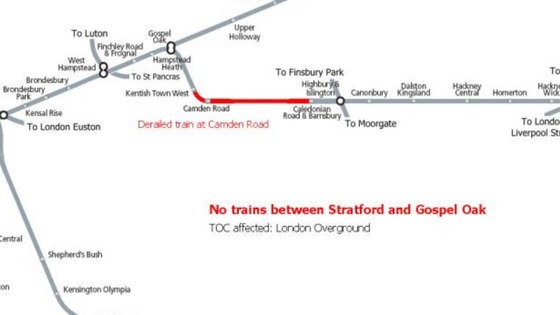 Load more updates
Back to top