Live updates
Today is the start of British Summer time. You can see sunrise & sunset times on our forecast pages http://t.co/6nbMPzaoj9
The Science Museum is keeping young minds occupied by asking children to come up with an invention to help improve the British Summer. And, unsurprisingly, they're not short of suggestions. As Martin Stew has been finding out.
Advertisement
Summer sunshine continues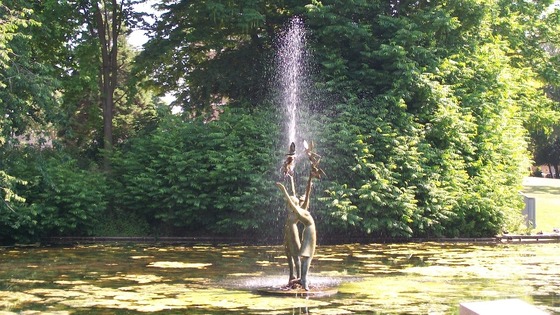 ITV London viewer Sandra Stewart has recorded the weekend's glorious weather by taking photos at her home and at Stevenage Town Centre Gardens.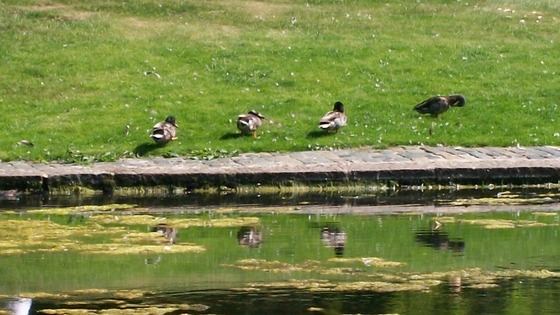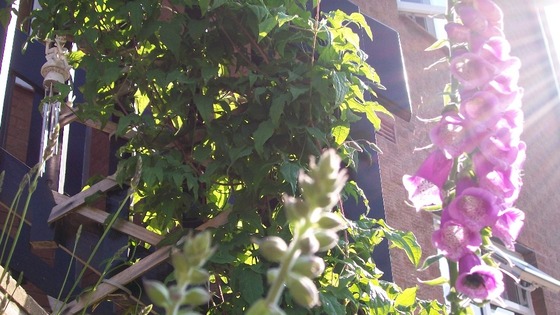 Back to top