'Super Sewer' plans slammed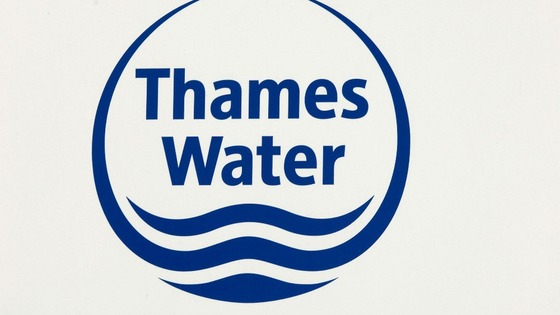 The former boss of the water regulator Ofwat has slammed Thames Water's plans for a £4 billion 'Super Sewer'.
The water company has submitted a 50,000 page planning application for the project, saying it's needed to ease the pressure on London's existing Victorian system.
But Sir Ian Byatt says the only reason the current network is in a bad state is because Thames Water hasn't maintained it properly.