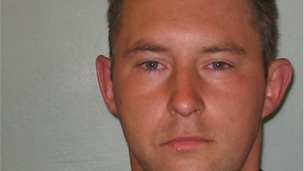 A body found in a well in Warlingham earlier this month, has been identified as Polish national Damien Chlivka.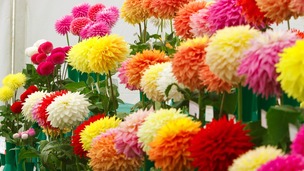 This year's Wisley Flower Show is underway, with around 100 exhibitors hoping to win first prize. Here's a taste of the competition.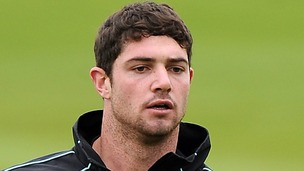 English cricket is set to step up its drug-testing procedures as a result of the death of Tom Maynard.
Live updates
Man in well identified
The Metropolitan Police say the family of Polish national Damien Chlivka are distraught after being told of his death.
Damian had lived at various addresses across London including two known to be in the Croydon area. At one point he had lived at 11A Audley Drive.

Our focus now is to build up a fuller picture of Damian's life in the UK.

We have given the difficult and heartbreaking news to his family who are distraught that this has happened to their loved one.

I am appealing to anyone who knew or previously worked with him to contact the police and help us to piece together a picture of Damian's life and how it came to end in these distressing circumstances.
– Detective Chief Inspector Cliff Lyons, Metropolitan Police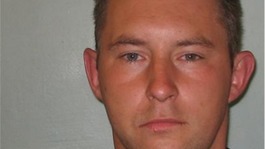 A body found in a well in Warlingham earlier this month, has been identified as Polish national Damien Chlivka.
Read the full story
Advertisement
Man in well identified
Two men arrested over the murder of a man whose body was found in a well have been released on bail.
It's believed Damian Chlwka, a Polish national, was assaulted and dumped down the well in Warlington in Surrey in 2008.
His body was discovered by workmen on November 15th.
Man in well identified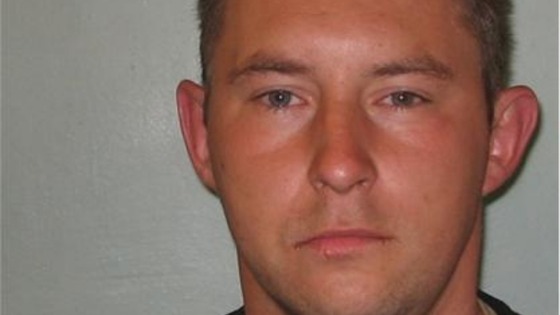 Police have identified a murder victim who was assaulted, tied up and dumped down a well about two years ago.
Scotland Yard named the man as 30-year-old Damian Chlywka, a Polish national who came to the UK in 2008.
Workmen discovered his body in a well outside an address in Audley Drive, Warlingham, Surrey, on November 15.
A 41-year-old man and a 33-year-old man, who were arrested for murder yesterday are in custody at south London police stations.
The head of finance at Surrey Police has been dismissed for gross misconduct. Paul Bundy was sacked after the force found he had "mishandled internal information" and "failed to disclose a change in personal circumstances".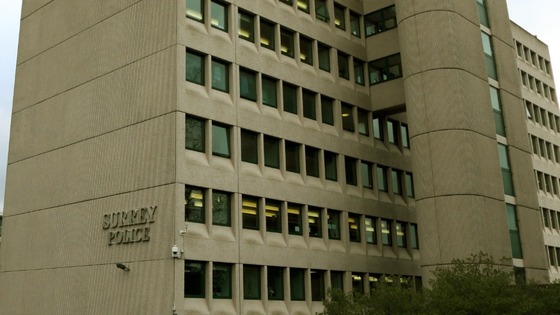 In a statement, Surrey Police said: "Allegations of failure to disclose a change in personal circumstances and mishandling of internal information were found to be proven against Paul Bundy.
"He has been dismissed, subject to any appeal, with immediate effect.
"The misconduct did not relate directly to the financial responsibilities of the head of finance role and did not involve leaking to the media."
Club's guilty manslaughter plea
Our 11-year-old daughter died prematurely. A promising life stretched out ahead of her, she touched the lives of everyone she met.

We are, and always will be, deeply disappointed by the conduct and behaviour of the boat driver, the management and the owner of PSC.

There was no appreciation for the risk inherent from towing the children in the water.

Emergency procedures were not in place. This directly contributed to Mari-Simon's death.

They (PSC) have individually and collectively avoided taking responsibility for the sub-standard way this was carried out.
– Andre Cronje, father of Mari-Simon Cronje
Advertisement
Club's guilty manslaughter plea
The driver of the boat, Matthew Gibson, had no UK-recognised qualification despite having five years' experience as a ski-boat driver. Staff said there was a "lax" attitude to health and safety.
The court was told how parents of some of the children were watching from picnic tables when Mari-Simon fell into the water. Two of the witnesses leapt into the river after failing to get Mr Gibson's attention. The driver later told police he did not see the girl fall in. He said:
I turned the boat around and she went under.
Club's guilty manslaughter plea
Mari-Simon Cronje died while celebrating a friend's birthday in September 2010 after she fell from the banana boat. She died from severe leg injuries after falling into a lake at the Prince's Sporting Club in Bedfont in west London.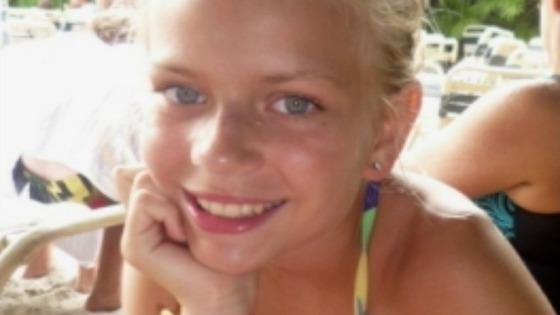 Club's guilty manslaughter plea
Prince's Sporting Club in Surrey has pleaded guilty at Southwark Crown Court to corporate manslaughter after 11-year-old Mari-Simon Cronje died when she was hit by a boat towing the inflatable she was riding.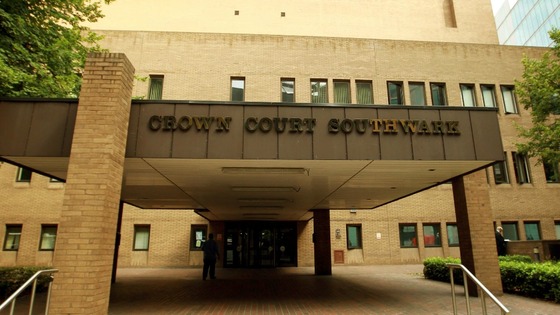 Company director Frederick Glen Walker was cleared of any offences after the Crown Prosecution Service dropped charges against him.
Surrey Police have been tweeting adapted song lyrics in an attempt to remind drivers not to leave their cars unattended when defrosting windscreens in cold weather.
Load more updates
Back to top