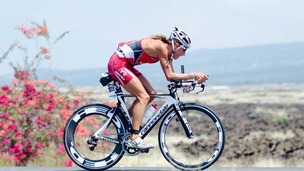 The bike used by triathlete Chrissie Wellington to ride to victory in the Ironman World Championship has vanished.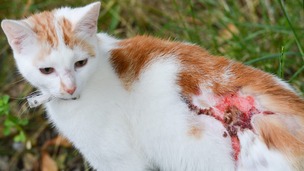 Emma Allin was forced to put cat Max down. Days later both her other cats Kato and Arthur returned home seriously injured.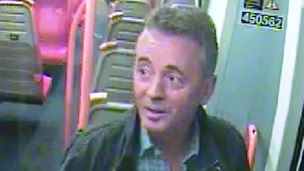 Police want to find the man seen in this CCTV image.
Back to top