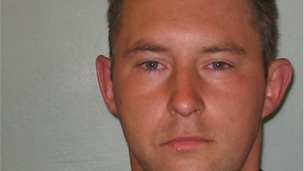 A body found in a well in Warlingham earlier this month, has been identified as Polish national Damien Chlivka.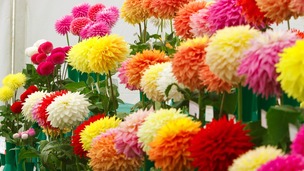 This year's Wisley Flower Show is underway, with around 100 exhibitors hoping to win first prize. Here's a taste of the competition.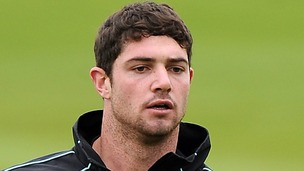 English cricket is set to step up its drug-testing procedures as a result of the death of Tom Maynard.
Live updates
Body in well: Suspects bailed
National
Seven men arrested on suspicion of murder after a body was found in a well at a property in Surrey have been released on bail until late December, Scotland Yard said.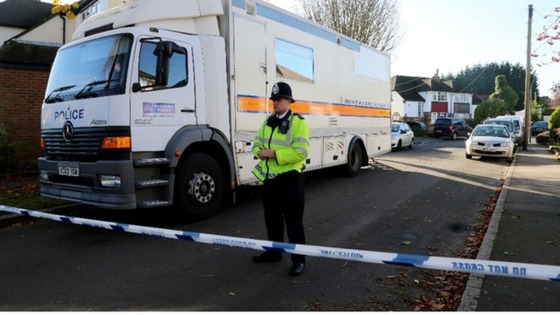 The men, aged between 21 and 27, have been bailed "pending further investigation", a spokesperson said.
The body was removed from the well yesterday afternoon and a post-mortem examination is scheduled to take place later today.
Body in well: Suspects bailed
National
The seven men arrested yesterday on suspicion of murder following the discovery of an adult's body in a garden well in Surrey have been released on bail.
Seven men have been bailed following their arrest in connection with a body found in a well in Warlingham #NSYNews
Advertisement
Police release Alps image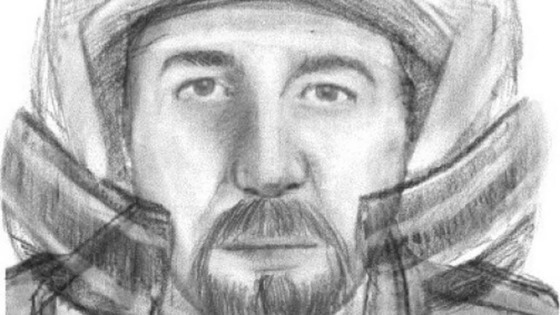 Police investigating the murder of a British satellite engineer gunned down in the French Alps along with his wife and mother-in-law have released an image of a male motorcyclist they want to speak to.
The French Gendarmerie have released an artist's impression of a motorcyclist they are trying to trace who was seen riding in the area between 3.15pm and 3.40pm on the day the murders took place.
They are appealing for who anyone who might recognise the man in the image to come forward.
50 year old Saad al-Hilli from Claygate in Surrey, his dentist wife Ikbal and her elderly mother Suhaila al-Allaf were murdered on a remote forest road near Lake Annecy in southern France on September 5, last year. French cyclist Sylvain Mollier was also killed.
Iraqi-born Mr al-Hilli's eldest daughter Zainab was shot, beaten and left for dead, but survived. Her four-year-old sister Zeena lay hidden under her mother's corpse and was only discovered eight hours after the murders.
A bike was thrown onto train tracks during an argument between two people at a train station in Surrey. Police say a young couple were seen arguing on Monday an alleyway at Leatherhead station.
This was a stupid act of anger which caused delays at a very busy time for the railway on a Monday morning, as commuters were trying to get to work, school and to important appointments.
– PC Ian Stack, British Transport Police

The train approaching Leatherhead station did not hit the bike and no one was injured.
Thefts target elderly patients
Detectives are asking anyone who recognises a woman shown on hospital CCTV footage to call Surrey Police on 101, quoting the reference RM/13/4481 or call Crimestoppers anonymously on 0800 555 111.
Police want to speak to her in connection with a number of thefts from elderly and vulnerable patients.
Thefts target elderly patients
The brazen manner in which the crimes were committed is unusual - both thefts took place during the middle of the day when the hospital would have been extremely busy and no attempt appears to have been made to disguise what was happening.

It is particularly shocking that on both occasions the offenders targeted elderly patients while they were in the process of receiving medical care.
– PC Claire Catcheside, Surrey Police
Advertisement
Thefts target elderly patients
On both occasions a woman approached the beds of two elderly victims, aged in their eighties and sixties
The suspect told both women she worked at the hospital
The bank cards were used to fraudulently withdraw money in Essex, Berkshire and north London
Thefts target elderly patients
Elderly and vulnerable patients at a hospital in Surrey have been targeted in a series of thefts. Cash, jewellery and bank cards were taken from St Peter's Hospital in Chertsey in two thefts on the same day.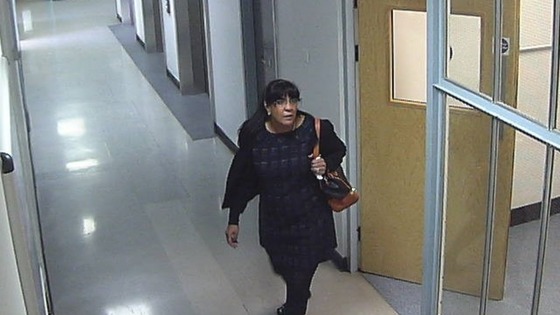 Police want to track down a woman seen on CCTV at the time the thefts were carried out.
Halloween horror maze 'offense'
We have listened to the feedback and respect the opinions of everyone who has been in touch. However, these comments are not universally representative either of many of our guests who have given us very positive feedback, or of others working within the mental health sector.

The maze is not something you happen upon when out shopping. It is set within a single closed environment and is a very small element of an event aimed at adult visitors - all of whom chose to visit, and have paid for entry to the overall event.
This maze is also in its eighth year of operation and is an obviously extreme and simulated experience which draws on classic horror film content. It is not intended, nor is it deemed to be by those who have actually experienced it, to be in any way offensive or to be a realistic portrayal of mental health or indeed any other institution.
– Thorpe Park statement
Halloween horror maze 'offense'
The controversial attraction has sparked a row on Thorpe Park's Facebook page, with one user posting:
I have psychosis, I'm not dangerous, and have never run after someone with a chainsaw.
Another said:
Stuff like this genuinely contributes to an atmosphere in which people with mental illness suffer discrimination and violence.
Load more updates
Back to top