CCTV showing burglars scoping a home in south London for valuables has been released by police.
Read the full story ›
Advertisement
Off duty paramedic Mel Armstrong, from Basildon, Essex ran to the rescue and saved the life of pensioner Brian Smith from Cheam in Sutton.
Read the full story ›
Rattled officers ended up feeling slightly red-faced when they were involved in a tense stand-off with a snake - that turned out to be a garden ornament.
The Metropolitan Police officers kept their distance from the two-foot long garden ornament fearing it was a dangerous reptile.
It wasn't moving but they can stay still for a long time. We didn't want to move in too close in case we disturbed it.
– Met Police officer
A resident in the flats in Sutton, south west London eventually confirmed it was just a garden ornament.
Wayne John Lione leapt behind the wheel and drove at the parking officers who were sitting in their car nearby, in Sutton, south London.
Read the full story ›
Paul Clement says he's had the perfect apprenticeship. Soon it will be time to graduate.
Read the full story ›
Advertisement
80-year-old Roy Walker used to keep the bomb on the mantelpiece at home and even used to polish it.
Read the full story ›
A 15-year-old boy has been accused of grievous bodily harm with intent after a boy of the same age was stabbed on a bus.
Police were called to St Helier Avenue in Sutton on Friday afternoon, following the incident on a route 151 vehicle.
The victim is in a serious but stable condition in hospital.
The accused will appear at Croydon Youth Court on November 11.
Two men have been taken to hospital after a fight in Sutton early this morning. Police were called to a brawl on Sutton High Street at 3:45am where they found two men in their 20s with head injuries. Two men have been arrested on suspicion of grievous bodily harm and remain in police custody.
Sutton station was forced to close during this morning's rush hour after smoke appeared from beneath a platform.
Luckily got on the last train out of Sutton before it got evacuated due 2 the cables under the platform catching fire http://t.co/qYTOO7TSfP
Police say an electrical fault caused low voltage cables to overheat. Rail services are getting back to normal after earlier delays of up to an hour.
Smoke coming out of the platform at Sutton station. LFB there. Got worse after this photo. http://t.co/kUKbLC8F4Q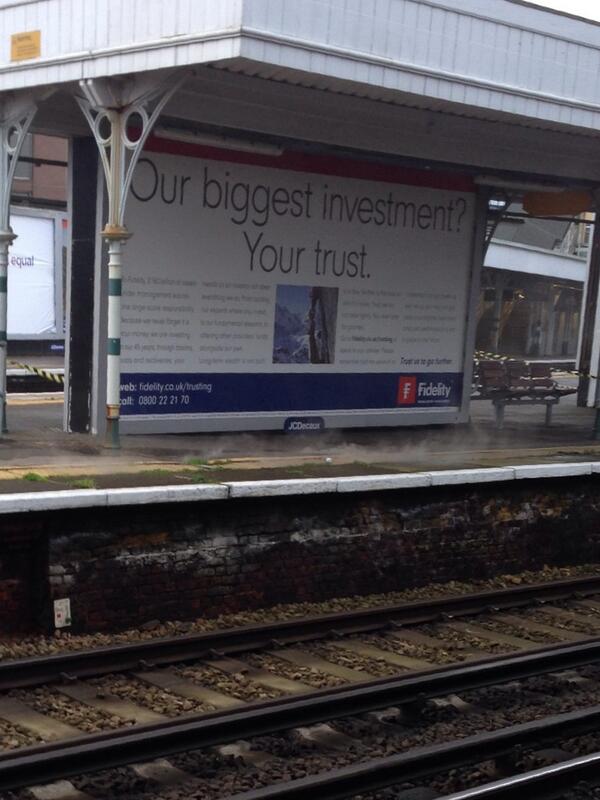 Load more updates