Spiders halt £2 billion theme park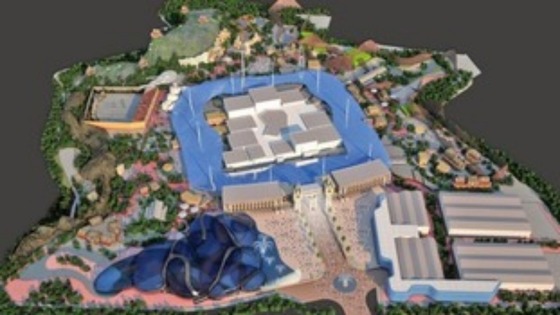 There are reports that plans for a £2 billion theme park in north Kent, have been halted due to the discovery of a rare spider colony.
The project which is backed by Paramount Pictures, once completed, will be the third-largest theme park in the world.
The scheme is due to create around 27,000 jobs and was set to be completed by 2019.
However, during an audit of the site in the Swanscombe Peninsula it was found to be the home to rare jumping spiders, found only in two places in the UK.
London Resort Company Holdings, one of the companies behind the theme park, will now have to re-home the spiders.