The Great London Swim will be moved to Millwall Dock for the event on August 31, after tests at the Royal Victoria Dock found the water to be unsafe for immersion sports.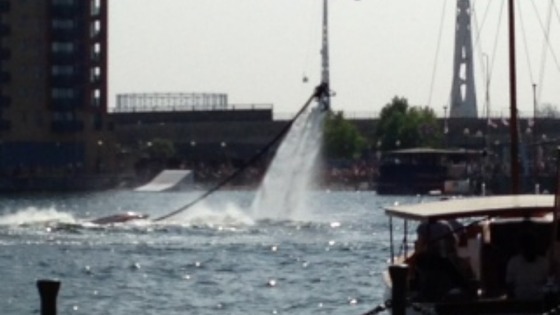 Alex Jackson event director of the Great Swim Series said: "The change in water quality has been unprecedented.
"The safety and comfort of our swimmers is our number one priority, and to ensure we can still provide them with a great open water experience in London, we are moving the event to the nearby Millwall Dock, which has always been on standby as a suitable alternative venue."
The event will now take place at Docklands Sailing & Watersports Centre at Millwall Dock.