Woman who sent cash to Turkey guilty of funding terrorism
National
Nawal Msaad, who was accused of trying to smuggle cash in her underwear on a flight to Turkey, has been cleared of funding jihadists in Syria.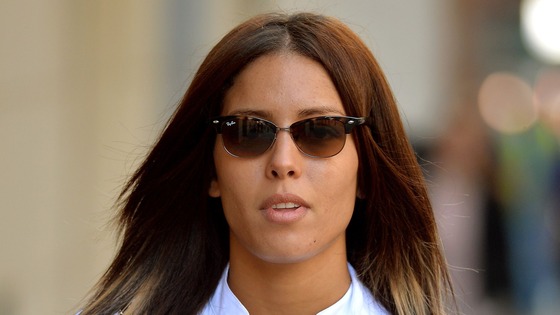 The 27-year-old attempted to take a stash of 20,000 euros in bank notes on a flight to Istanbul from Heathrow in January, but was stopped at the departure gate and the cash, hidden inside a condom, had fallen out into her pants.
She denied the charge of making money available with "reasonable cause to suspect that it would or may be used for the purposes of terrorism", claiming her friend Amal El-Wahabi had "stitched her up".
The jury cleared Msaad but convicted El-Wahabi following five days of deliberations.