Live updates
Terrence Higgins Trust
The charity that's regarded as Britain's leader in helping people with HIV and Aids is marking 30 years of campaigning with a charity dinner.
The Terrence Higgins Trust was set up in the capital in the name of a London man who was among the first people in the UK to die of AIDS.
Here's what happened at the charity bash last year.
Advertisement
Terrence Higgins Trust
A leading charity that raises money to fight sexual transmitted diseases will stage its 30th annual auction.
The luxury lifestyle auction will raise money for the charity which helps fight HIV and AIDS.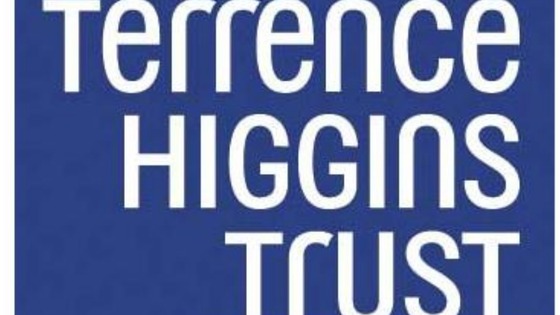 The dinner will be held out Christie's Auction House tonight.
The charity was named after Terry Higgins, who died in 1982. He was one of the first people to die of AIDS in the UK.
From its small beginnings in a flat in central London, Terrence Higgins Trust has grown to become the UK's leading HIV and sexual health charity, and one of the largest in Europe.
HIV charity anniversary
Annie Lennox said in an interview with London Tonight: "Things have changed radically over the last three decades. So much has been done scientifically to find effective medical treatment that can help to save lives. But we're still struggling with the issue of stigma, fear and ignorance.
"There are many people that need to get tested. We're going to be encouraging people to go and get tested and find out their HIV status. Because HIV is very often a sexually transmitted thing, there's that stigma, there's that fear.
"Sex is something people are not comfortable talking about. It's very important to bring the dialogue out into the open...the sooner you get tested the more effective the treatment will be."
HIV charity anniversary
Stigma, fear and complacency are the greatest obstacles to people seeking out their HIV status.

This is why Terrence Higgins Trust and the Mayor of London have taken this initiative to encourag those most at risk to take the HIV test.

Knowing your status can literally be a life saving action.
– The Mayor's HIV Ambassador Annie Lennox
HIV charity anniversary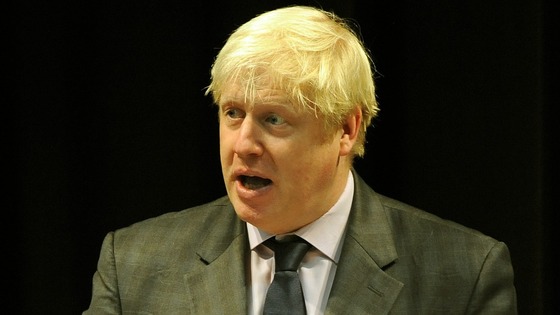 The Mayor of London Boris Johnson said: "London is home to almost half of all people living with HIV in the UK, but a quarter of them are unaware they carry the virus.
"It is vital that people who might be at risk get tested, not only to reduce the risk of transmission to others, but to ensure they get the life-saving treatments that are available."
Advertisement
HIV charity anniversary
The Terrence Higgins Trust is the UK's main HIV and sexual health charity, providing a huge range of services to over 100,000 people annually.
It also campaigns and lobbies for greater political and public understanding of the personal, social and medical impact of HIV and sexual ill health.
Terry Higgins was one of the first people in the UK to die with AIDS. He died aged 37 on 4 July 1982 in St Thomas' Hospital, London. By naming the Trust after Terry, the founder members hoped to personalise and humanise AIDS in a very public way.
The charity was set up in 1982 by a friend of Terry's, Martyn Butler, and Terry's partner, Rupert Whitaker, with the aim of preventing others from having to suffer as Terry did.
It focused on raising cash for research and awareness of the illness that was then called Gay-Related Immune Deficiency.
HIV charity anniversary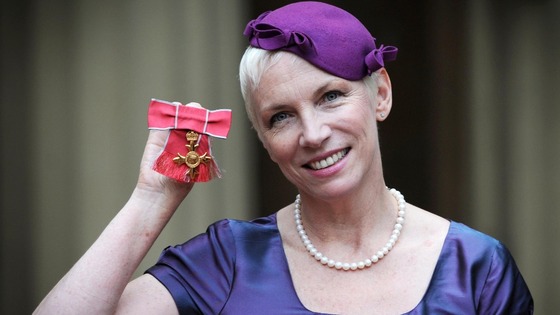 The Mayor of London, his HIV Ambassador pop star Annie Lennox and the Terrence Higgins Trust are celebrating 30 years of the charity and the HIV response in London.
Back to top