A man found guilty of murder after stabbing his victim 54 times has been jailed for 20 years. 39-year-old Thomas Kearney was convicted at the Old Bailey of killing 35-year-old David Remmer at the hostel they both lived at in Talgarth Road, West Kensington.
A post-mortem showed the victim had 54 stab wounds to his body, back and head. A large amount of cash - £3,000 - that David Remmer had been planning to take to on holiday to Thailand, was also missing.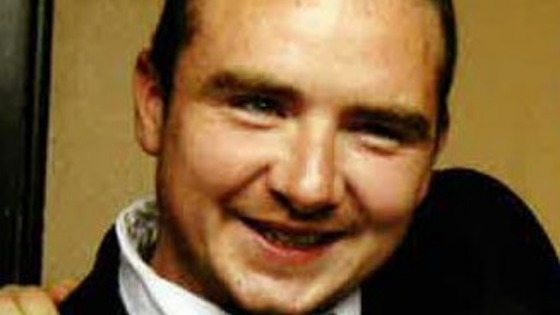 A large blood-covered kitchen knife was found at the scene along with shoes Kearney had been seen wearing on the CCTV, also covered in David Remmer's blood.
Investigating officer Detective Inspector Liz Baker said: "Kearney's intent to kill is clear. The trial judge His Honour Judge Wide could not be sure that Kearney had murdered for financial gain.
"However he admitted that his first actions, after David died, was to search his pockets, take all the money that he had on him in readiness for his holiday and leave the building."