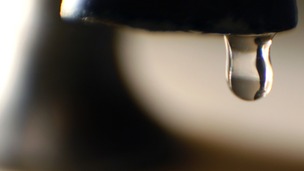 Thames Water plans to raise bills by more than 10% above the cost of inflation over a five-year period.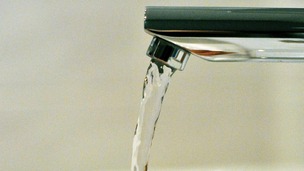 Water is emerging as the new battle front in the struggle over the cost of living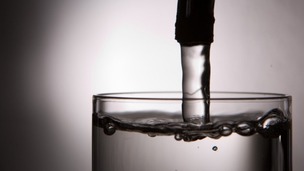 Planned price hikes by Thames Water could be reversed after Ofwat attacked the company's performance and its demand for extra money.
Live updates
Thames Water refused bill rise
National
Ofwat's decision to reject Thames Waters' bid to increase prices by 8% is final, but Thames Water could appeal to the Competition Commission.
The company said: "We will review the decision carefully before deciding on our next steps."
Thames Water refused bill rise
National
Water regulator Ofwat has rejected a bid by Thames Water for an additional price hike for 2014 to 2015 of 8%.
We said we would challenge Thames' application, in the interests of customers. We did just that and on the evidence provided we are not convinced that an extra bill increase is justified.
– Ofwat's chief regulation officer Sonia Brown
Advertisement
Thames Water refused bill rise
National
Water regulator Ofwat has turned down Thames Water's application for an additional price increase for 2014 to 2015.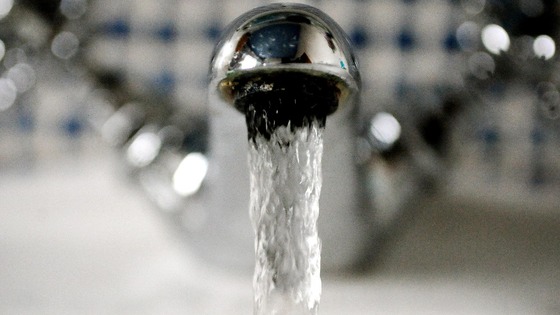 Ofwat says it was for Thames Water to justify the proposed 8% increase was in customers' interests.
Within the three month timescale for assessing the application, the water regulator found the evidence the company submitted did not justify its proposed £29 additional increase in customers' bills.
Ofwat's decision means the maximum that Thames can add to customers' bills for 2014-15 is still 1.4% above inflation, as set in the 2009 price review.
All Thames Water users to get meters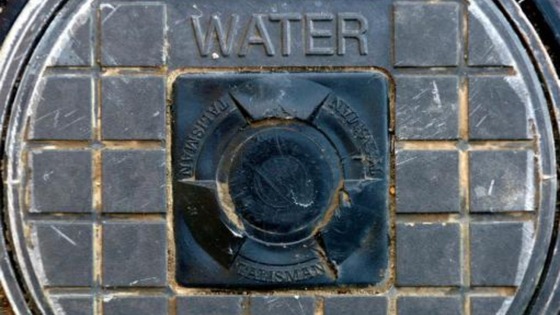 Thames Water say its not possible to generalise about whether a family would be better or worse off on a meter.
The company says that customers won't be moved on to a metered account until two years after the new system has been activated. During that time they will still be able to monitor their usage on a daily basis and get price comparison bills before switch-over.
Work out how your bills may change here.
Thames Water customers can find out more information about metering here.
All Thames Water users to get meters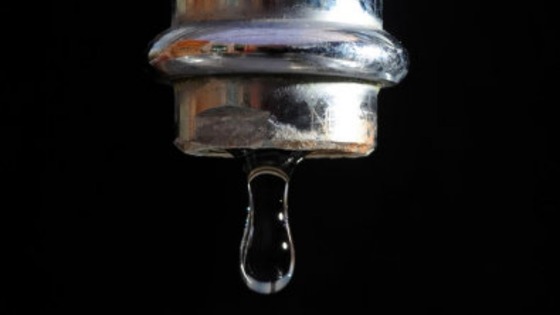 Around 30% of Thames Water customers are on meters and the company wants that to be 100% by 2030, starting in Bexley.
Thames Water says it hopes the scheme will encourage its customers to be more water-efficient. It says the new technology allows customers to monitor what they use and research shows metered customers tend to use water more sparingly.
It says London has less rainfall than Istanbul, only half as much as Sydney, yet one of the highest individual levels of water consumption in the UK.
Thames Water fined
Thames Water were fined for the following offences:
Euston Road - for breach of permit conditions: £1,600
Millbank - for working without a permit and three failures to notify offences: £5,600
Camberwell New Road - for breach of permit conditions and a failure to notify offence: £3,200
Upper Clapton Road - for breach of permit conditions and a failure to notify offence: £3,200
Advertisement
Thames Water fined
Westminster Magistrate's Court fined Thames Water £13,600 following a guilty plea to nine offences in four locations earlier this year.
The prosecution is the latest in a series of successful prosecutions by Transport for London in its bid to reduce unnecessary roadworks and improve traffic flow.
With the average Londoner using 167 litres of water each day managing London's water is a major challenge. The London Assembly's Environment Committee will discuss how this is achieved with Richard Aylard, External Affairs and Sustainability Director of Thames Water.
Also on the agenda will be longer-term water management plans, such as what steps are being taken to improve water efficiency in the capital's homes and businesses, and to manage rainwater drainage, including the Thames Tideway Tunnel.
Assembly Members will also question the company about its future plans, given that its proposal to increase bills for 2014/15 by about £29 on average has now been rejected by Ofwat.
Thames Water rise is rejected
Regulator, OFWAT says in order to justify a price rise, Thames Water has to provide evidence that higher costs warrant bill increases of £9 or more
OFWAT says the company's current application falls below this level this threshold, with evidence of a £7 increase in bills
But, it could still mean a bill increase of at least £9 next year if Thames Water submits sufficient fresh evidence to tip it over the threshold
Thames Water rise is rejected
We have looked at the details and do not believe the current evidence justifies an increase in bills.
– OFWAT STATEMENT
We will review OFWAT's draft proposals, and submit our response in due course.
– THAMES WATER STATEMENT
Load more updates
Back to top