Blair daughter held at gunpoint
The incident involving Katherine Blair is being linked with another attempted robbery nearby half-an-hour earlier. Met Police say: "On both occasions a firearm was seen but not used - no shots were fired. "None of the victims were injured and nothing was stolen during the incidents."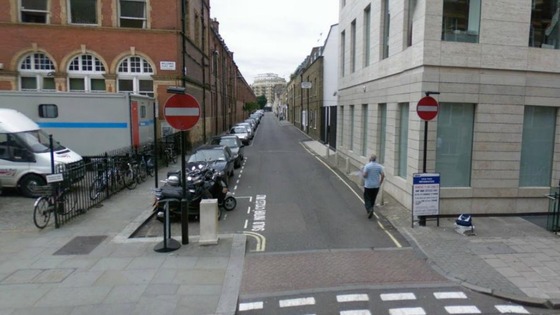 The first incident happened in Boston Place at 8pm involving a female victim and a male suspect.