Camden's plan would make Tottenham Court Rd the first London street where taxis are banned. @itvlondon
Buses and cycles will be able to use the whole length of Tottenham Court Road
Taxis, local traffic and servicing vehicles will to access short sections of Tottenham Court Road via side streets
Advertisement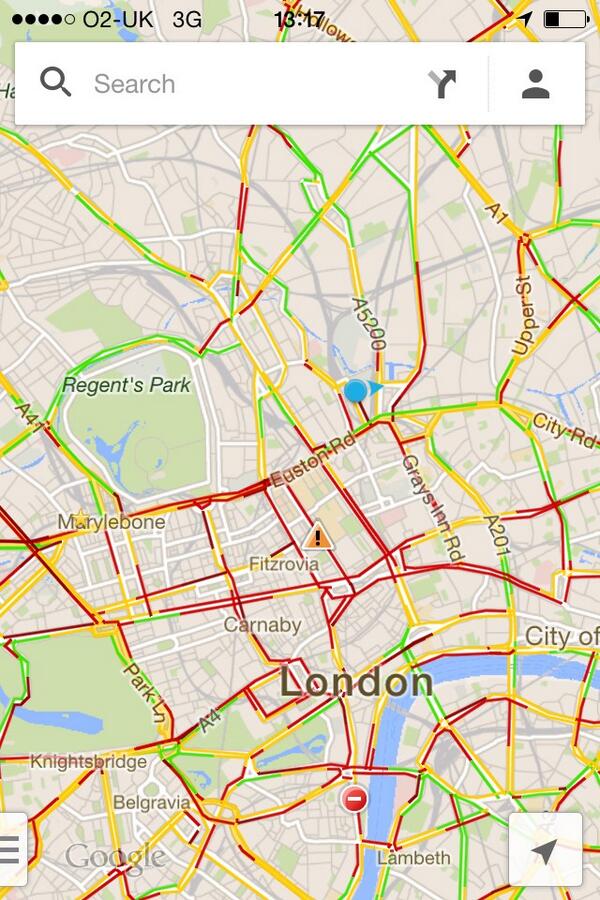 Michael Davies This is a ridiculous idea! Banning vehicles may be suitable in some places, but this is a main artery through the West End essential for travelling from East or South of London, heading either North through Camden or else to the West.
We have to accept cars are a fact of life, not all Londoners live in Zone 1 or travel solely during hours of full tube/train operation. A practical and flowing road network is essential!
Getting rid of lorries and cars from Tottenham Court Road would be a positive step forwards and opens the way for reducing traffic throughout the West End of London.

London could become a city of buses and bikes, if the Mayor and the boroughs did some bold thinking and examined how other roads could be redesigned.

However, we should be aiming to reduce the traffic and pollution on our streets, not just displace it onto other roads.

Streets become nicer, more human places, as soon as you make the safety of pedestrians and cyclists your number one priority.
– Green Party
Advertisement
Camden's Labour leaders plan to widen the pavements in Tottenham Court Road to coincide with the arrival of Crossrail.
Read the full story ›
Camden says changes are essential to cope with increase in pedestrians when Crossrail opens in 2018
Camden claims Tottenham Court Road will be "busier than Heathrow" with 300,000 passengers a day
The scheme includes wider pavements and tarmac being replaced by turf in one street, Alfred Place
Simon Harris: Political Correspondent
Cars, lorries and vans to be banned from Tottenham Court Road under plans unveiled by Camden Council.
Police have released CCTV images of four men they would like to speak to in connection with an unprovoked attack on a young woman in central London.
The 22-year-old woman suffered serious facial injuries when the attack took place at the junction with Bainbridge Street, WC1, outside Centre Point.
The woman, who was with a female friend at the time, was attacked by three men who ran off towards Tottenham Court Road. All three men are black - there is no further description at present.
Load more updates