A passenger on the Tube punched and bit police officers at Tottenham Court Road station and boasting they had been infected with HIV, police say.
Three British Transport Police (BTP) officers needed hospital treatment after the attack at about 5.50pm yesterday.
Thoughts with @btp officers & PCSOs punched/spat at & bitten at St https://t.co/jOPZeVlc6U boasting he's infecting them with HIV Incustody.
Officers were called after reports of a disturbance on one of the Northern Line platforms and suffered injuries when they arrested the man.
Camden Council has voted to ban taxis, cars and lorries from Tottenham Court Road - restricting them to local access between 8pm and 7am.
Read the full story ›
Advertisement
Thousands of commuters using one of the busiest tube stations in the West End will have to plan a new route to work next week. Central Line trains will no longer call at Tottenham Court Road after Underground services end tonight.
The platforms are being closed for a year to allow the station to be rebuilt before Crossrail opens in 2018. Tottenham Court Road is will become a major interchange between Crossrail and the Central and Northern Lines.
To complete vital work at the station, Central line trains will not be stopping between 3 January 2015 and early December 2015 and I apologise for the inconvenience this will cause. While we try to carry out as much of our improvement works when the Tube is closed, in this case we need a pre-planned closure of the central line platforms due to the vast scale of the station's transformation.?
– DAVID WABOSO, LONDON UNDERGROUND
Northern Line trains will continue to call at Tottenham Court Road while the work is carried out.
Camden's plan would make Tottenham Court Rd the first London street where taxis are banned. @itvlondon
Buses and cycles will be able to use the whole length of Tottenham Court Road
Taxis, local traffic and servicing vehicles will to access short sections of Tottenham Court Road via side streets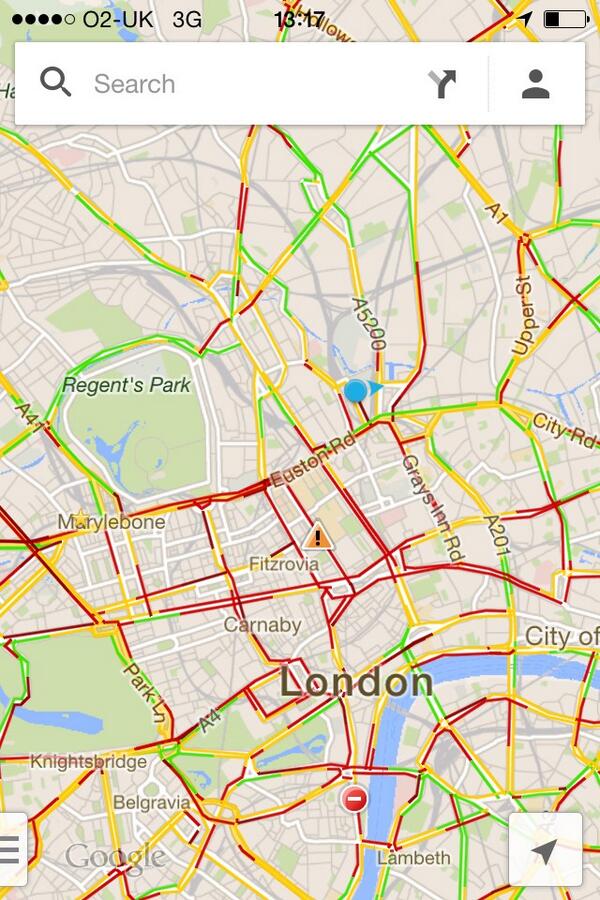 Advertisement
Michael Davies This is a ridiculous idea! Banning vehicles may be suitable in some places, but this is a main artery through the West End essential for travelling from East or South of London, heading either North through Camden or else to the West.
We have to accept cars are a fact of life, not all Londoners live in Zone 1 or travel solely during hours of full tube/train operation. A practical and flowing road network is essential!
Getting rid of lorries and cars from Tottenham Court Road would be a positive step forwards and opens the way for reducing traffic throughout the West End of London.

London could become a city of buses and bikes, if the Mayor and the boroughs did some bold thinking and examined how other roads could be redesigned.

However, we should be aiming to reduce the traffic and pollution on our streets, not just displace it onto other roads.

Streets become nicer, more human places, as soon as you make the safety of pedestrians and cyclists your number one priority.
– Green Party
Camden's Labour leaders plan to widen the pavements in Tottenham Court Road to coincide with the arrival of Crossrail.
Read the full story ›
Load more updates