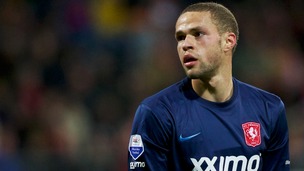 It involves a forged signature after an attempt to sell the north London club a Dutch striker.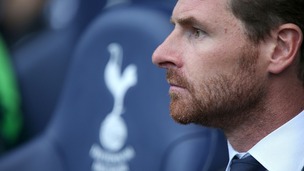 Tottenham have sacked manager Andre Villas-Boas in the wake of their 5-0 home defeat to Liverpool. So, who will be his replacement?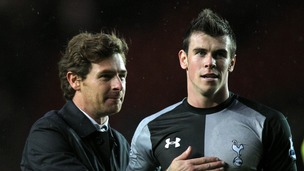 The transfer window is narrowing - due to close in the next two hours. So how are London's clubs faring? Find out here.
Live updates
Tottenham's bid for a Champions League spot has faltered this afternoon after a 1-0 defeat away at Norwich.
A goal from Robert Snodgrass saw them lose pace with their most likely rivals in the race to finish fourth, Liverpool. They beat Swansea earlier today.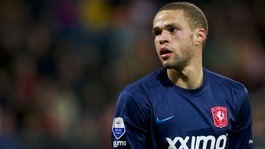 It involves a forged signature after an attempt to sell the north London club a Dutch striker.
Read the full story
Advertisement
Jermain Defoe to leave Spurs
This is a great opportunity for Jermain and he feels it is one that he wishes to pursue.

He has played a big part in the club for many years and we all know he will give his best until his last minute in a Spurs shirt.

We have several attacking options within our squad for the remaining dozen or so games of the season after Jermain departs and we shall keep our options under review.

We also have a goal threat from players in other areas of the pitch including having wide players and attacking midfielders who will enable us to vary our shape when required.
– Spurs head coach Tim Sherwood
Jermain Defoe to leave Spurs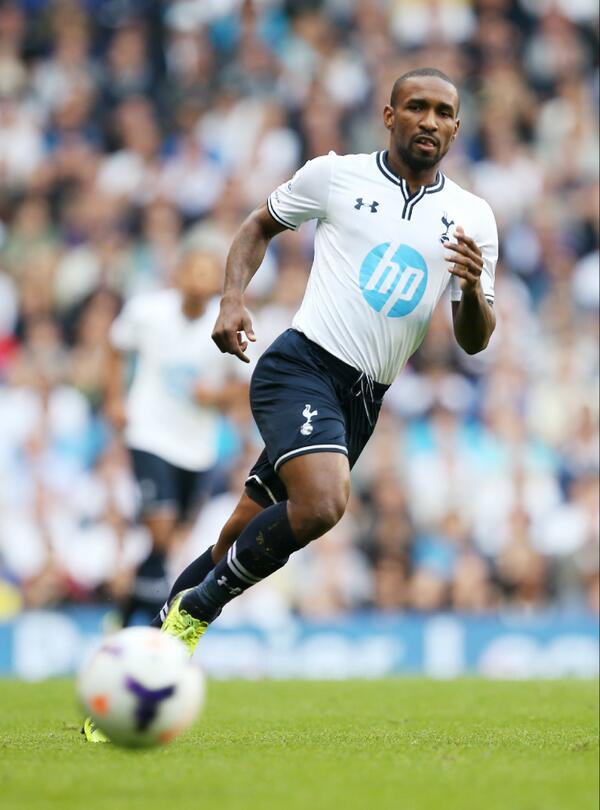 We have reached agreement with Toronto FC for the transfer of Jermain Defoe to the MLS side, with effect from February 28, 2014
Jermain: Everybody knows how much this Club means to me. I will play my heart out for the team and the fans until my last kick for the Club.
Tottenham Hotspurs player Sandro Raniere has sent a warning to Stoke City midfielder Charlie Adams after his tackle left fellow Spurs player Paulinho on the sidelines for at least a month.
Adams defended the move, denying accusations that he had a grudge against Tottenham Hotspurs.
Just for the record and to the people tweeting me abuse saying so, I don't and never have had anything against @spursofficial
... And I would never intend to injure a fellow professional
Tottenham have appointed Tim Sherwood as their new head coach until the end of the 2014/15 season.
Sherwood was among the frontrunners for the job after being named interim manager of the club following the sacking of Andre-Villas Boas last week.
A statement on Spurs' official website on Monday evening said: "Following the departure of Andre Villas-Boas, the club can announce that Tim Sherwood has been appointed head coach with a contract to the end of the 2014/15 season."
Advertisement
Tottenham have beaten Southampton 3-2 away at St Mary's Stadium.
Emmanuel Adebayor scored two goals and was named Man of the Match.
Andre Villas-Boas sacked as Tottenham manager
Tottenham Hotspurs midfielder Mousa Dembele has said the sacking of manager Andre Villas-Boas has affected the whole squad, according to the Evening Standard.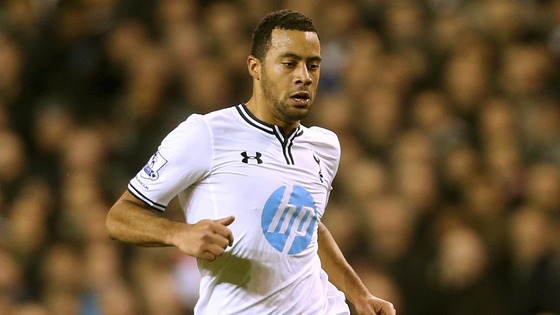 The Belgian told the newspaper: "I think everyone feels guilty and that's a normal thing. It's a team sport, it's not one guy who is responsible, everybody is.
"It has been very tough [over the past few days]. We're used to training under Villas-Boas and see him every day. It's a new change so we have to adapt. We're used to another manager and now we have this one, but everybody is still positive. You could see that out on the pitch [against West Ham]."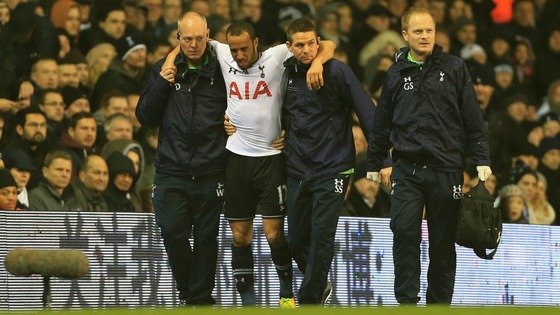 Tottenham look set to be without England winger Andros Townsend for the hectic festive period after he injured his hamstring in the club's 2-1 Capital Cup quarter-final defeat by West Ham.
The England international pulled up after 72 minutes of Thursday's match and Tim Sherwood, Spurs's caretaker manager, confirmed that injury is likely to keep the 22-year-old out for a considerable time.
"It doesn't look good," interim manager Tim Sherwood said.
Andre Villas-Boas sacked as Tottenham manager
Former Spurs manager Andre Villas-Boas only wanted to sign three of the seven players that Spurs bought in the summer, along with Hulk, Joao Moutinho and David Villa, according to the Daily Mail.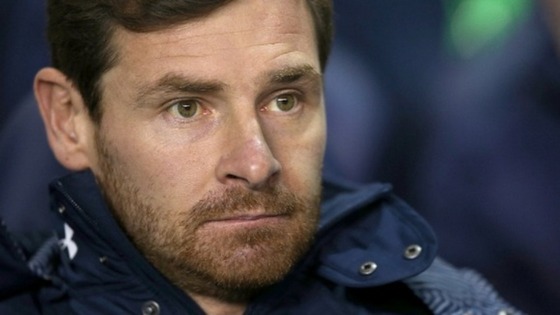 The Portuguese manager was dismissed on Monday after seeming to question the club's player recruitment policy following Sunday's crushing defeat against Liverpool.
It's thought that from the seven new players brought in by Spurs in the summer, Villas-Boas was only keen to sign Roberto Soldado, Paulinho and Etienne Capoue
Read: Andre Villas-Boas sacked as Tottenham manager
Load more updates
Back to top