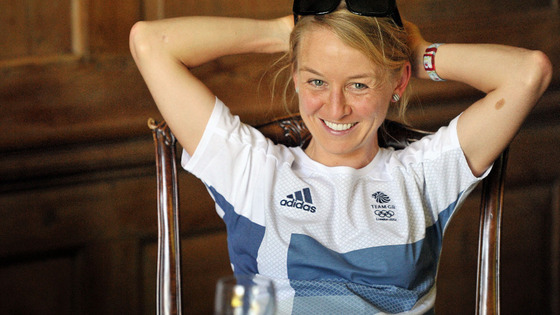 More than 62,000 people have signed a petition calling for a women's Tour de France version to be staged the day after Chris Froome rode into the history books as Britain's second consecutive winner of the men's race.
London-bron pro-rider and former world champion and 2008 Olympic time trial silver medallist Emma Pooley is one of four top riders who published a petition to resurrect the event, which has not been held since 2009.
The letter to Tour director Christian Prudhomme calls for women to be on the starting line of the 101st Tour de France in 2014.