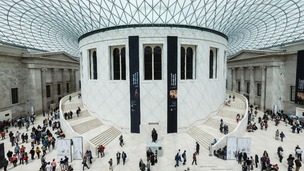 Here are the UK's top 10 tourist attractions, and the number of people who visit them. They're all in London.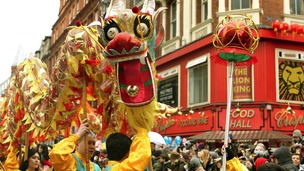 Boris Johnson says 16 million people are expected to visit the capital from overseas.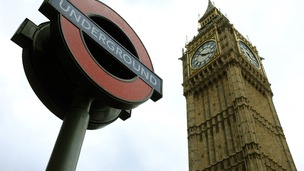 A French deputy mayor has called London "a suburb of Paris" days after the UK's capital was named more popular a destination than Paris.
Live updates
Tourists from across the globe have named London the world's best travel destination.
The capital beat cities like New York, Rome and Paris in a survey by travel company TripAdvisor.
Gordon Innes, chief executive of tourism organisation London & Partners, said: "This accolade couldn't be better timed for the capital in this momentous year and we are delighted.
"It is a testament to the wonderful array of attractions, dining and accommodation that set London apart from all of these other destinations."
VisitBritain has brought in some of Russia's most famous sport stars, including tennis player Dinara Safina and Olympic gymnast Alexei Nemov, to promote London. It believes encouraging Russian tourists is a lucrative market - they spend £1,454 on average each time they come to Britain.
Advertisement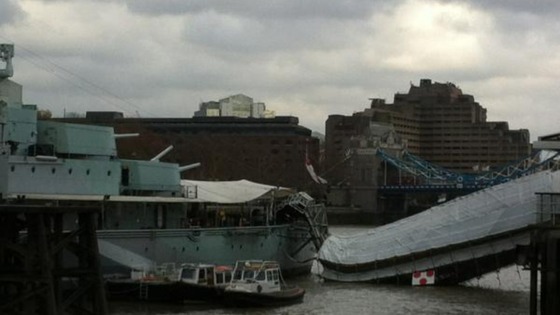 HMS Belfast will welcome back visitors to her historic decks next month.
The ship, docked on the Thames, has been closed to the public for six months after the gangway collapsed. It'll be open from May 18th.
London 2012 Olympics
Holidaymakers will be offered discounts on UK breaks in a major tourism drive aimed at cashing in on the Olympic year.
Culture Secretary Jeremy Hunt is unveiling a "staycation" campaign on Wednesday that will see companies slash "20.12%" off bills.
Commons Speaker John Bercow has defended plans to charge visitors to the Palace of Westminster to see Big Ben. From July, visitors will have to pay £15 to climb the 334 steps of the clock tower to see the famous bell - an experience which is currently free.
Mr Bercow said the introduction of charges was to cover costs and would not be used to generate a profit.
The issue was raised in the Commons by Tory Robert Halfon who urged Mr Bercow to "look again at the decision" taken by the House of Commons Commission.
Load more updates
Back to top