Tower Bridge 120th birthday
In the 120 years that Tower Bridge has been standing, the globe has seen two world wars, six British monarchs, 22 Prime Ministers, the moon landings and the digital revolution.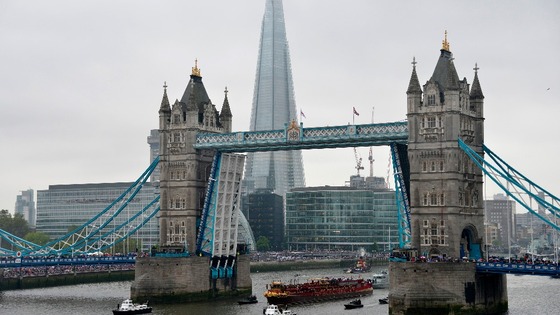 To celebrate, it is opening its doors to visitors for £1.20 on the anniversary date.
A special sunset reception will also be held for 120 competition winners on its lofty walkways.
The world famous bridge was officially opened on 30th June 1894 in a special ceremony by the then Prince of Wales who later became King Edward VII.
At the time, The Times Newspaper reported that it was "reckoned among the greatest engineering triumphs of the Victorian age."