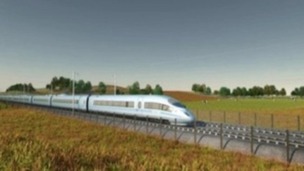 The Institute of Directors (IoD) has joined those calling for HS2 to be scrapped.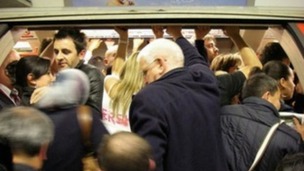 Londoners have the longest commuting times in the UK according to research published today.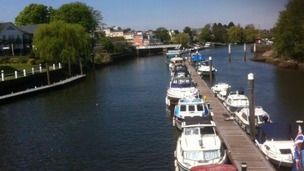 Get the latest weather and travel news for this bank holiday weekend here.
Live updates
Storms disrupt trains out of King's Cross & Euston
@keats49 Yes, we'll be running a full timetable tomorrow. Thanks.
Storms disrupt trains out of King's Cross & Euston
Speaking to ITV News, Virgin Train has confirmed: "Both lines to Manchester are now open. Services are beginning to run, but delays will continue for the time being"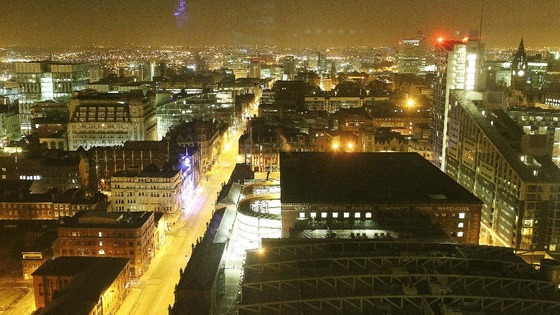 Advertisement
Storms disrupt trains out of King's Cross & Euston
In a statement tonight, Virgin Trains said:
Despite today's disruption, we are hoping to run a full service tomorrow. We will provide updates in regards to this as we get then.

Anyone who chooses not to travel with us today, will be able to travel tomorrow. Your ticket will be valid on our services.
– VIRGIN TRAINS
Storms disrupt trains out of King's Cross & Euston
All East Coast services north of Newcastle are currently suspended and no alternative transport is available
Customers already travelling to destinations north of Newcastle should go back to where their journey began, with tickets for today being valid for travel tomorrow and tickets for Friday valid on Saturday
Services south of Newcastle are currently running to an amended timetable with extended journey times
Storms disrupt trains out of King's Cross & Euston
Speed restrictions have been imposed which means Virgin Trains is running an amended timetable.
To and from Edinburgh/Glasgow Central, no trains are running between Carlisle and Edinburgh / Glasgow Central
On Manchester services, trains between Crewe and Wilmslow are being delayed because of overhead wire problems
Trains are being delayed by up to 120 minutes. Passengers may use London Midland services. Tickets will be valid on Friday 6 December if passengers decide not to travel
Storms disrupt trains out of King's Cross & Euston
In addition to the problems out of Euston station, there are also problems at King's Cross. East Coast is advising customers out of King's Cross not to attempt to travel on its services north of Newcastle.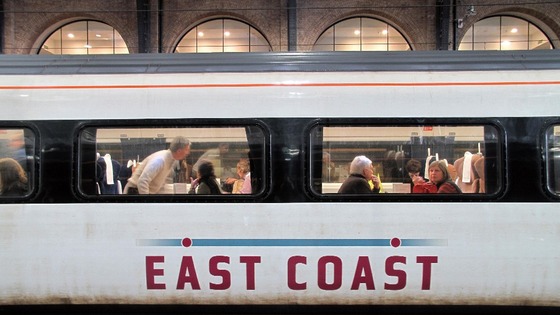 Advertisement
Storms disrupt trains out of King's Cross & Euston
Virgin Trains says it cannot run any trains to and from Scotland because of today's severe weather conditions. In a statement Virgin said:
"We are currently unable to run trains to or from Scotland, due to high winds, and cannot guarantee that we will be able to run them later today. Customers are advised not to attempt to travel. Tickets for travel today (5 December) can be used to travel on Friday 6 December."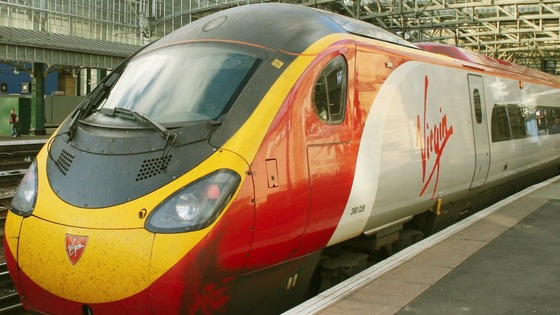 Lord Mayor's Show celebrations
Several roads are closed until 7pm due to the Lord Mayor's Show:
Victoria Embankment closed both directions between Bridge Street & A3 Arthur Street / Swan Lane
A1 Goswell Road closed both directions between Old Street & Montague Street / London Wall
London Wall both directions between St Martin's Le Grand & Bishopsgate
Blackfriars Bridge closed between Southwark Street & Queen Victoria Street/Tudor Street.
Farringdon Road closed between Blackfriars Bridge/Victoria Embankment & Clerkenwell Road.
A4 New Fetter Lane closed between A40 High Holborn/Charterhouse Street/Hatton Garden/St Andrew Street & Fleet Street.
Serious accident closes part of M25
The M25 is closed clockwise within junction 8, due to a serious incident. The anti-clockwise carriageway has a lane 4 closure as well, for ongoing police investigation.
Traffic is being diverted via the exit and entry slips. There are severe delays both clock and anti-clockwise on the M25 approaches to the incident and also on the M23 northbound towards the M25
Victoria Line Tube drivers to strike
Train drivers on the Victoria Line will go on strike next Tuesday evening
It is due to a row over working conditions.
The RMT Union members will strike from 9pm to 3am on Wednesday.
Load more updates
Back to top