Live updates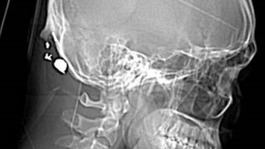 Police have put up a £20,000 reward to find the gunman after the shooting in Tulse Hill last year.
Read the full story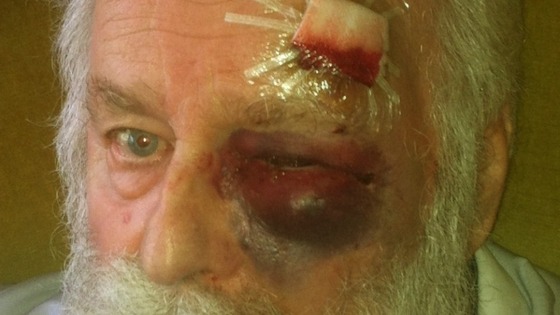 Police have released a shocking image of the injuries suffered by a 79-year-old man, after he was attacked near Tulse Hill in Lambeth.
The victim was walking along Thurlow Park Road at around 22:45 on Wednesday 3rd July, when he saw another man apparently threatening a woman.
He stopped to ask the woman if she was okay - and while she did not reply, the man then punched him in the face.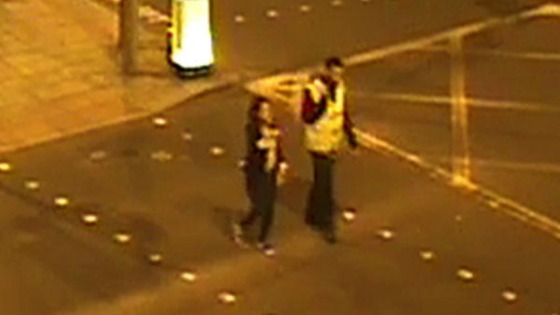 The suspect is described as being of Mediterranean appearance, around 5'8", of slim build, and in his mid 20s.
He was wearing dark coloured clothes, a high visibility waist coat, and was carrying a square red bag across his back.
The woman is described as Oriental.
Police are appealing for help to identify them.
Advertisement
Two gang members were jailed for a minimum of 30 years today for killing an innocent schoolboy yards from his home. Nana Darko-Frempong, 18, was not associated with any gangs but was killed because he was in the wrong place at the wrong time.
Judge Nicholas Cooke said the gang members had shown no sign of genuine remorse. He added: "This was a gang-organised shooting of a wholly innocent teenager."
Christopher Gabriel, 25, and a 25-year-old man who cannot be identified for legal reasons, were found guilty of murder and jailed for life.
Mr Darko-Frempong was shot dead in a drive-by shooting outside his home in Tulse Hill, south London, in June 2011. The killers were members of the Roadside Gangsters based in the Camberwell area of south London.
Will Smith tours Lambeth
Hollywood star Will Smith gave a group of Brixton schoolchildren a day to remember, when he appeared in front of their morning assembly. Ria Chatterjee reports.
Will Smith tours Lambeth
Actor Will Smith offered some words of advice, as he addressed teenagers at a school in Tulse Hill.
Will Smith tours Lambeth
This video posted on Youtube - and shot by Will Smith himself - shows school-girls in Lambeth going wild for their Hollywood visitor.
Advertisement
Will Smith tours Lambeth
Students from St Martin-in-the-Fields High School tell ITV's Ria Chatterjee that they were astonished to hear that Will Smith would be coming to see them.
Will Smith tours Lambeth
The Hollywood star - famous for roles in The Fresh Prince of Bel-Air and Men in Black - met students at St Martin-in-the-Fields High School for Girls in Tulse Hill, doing a question and answer session and signing autographs.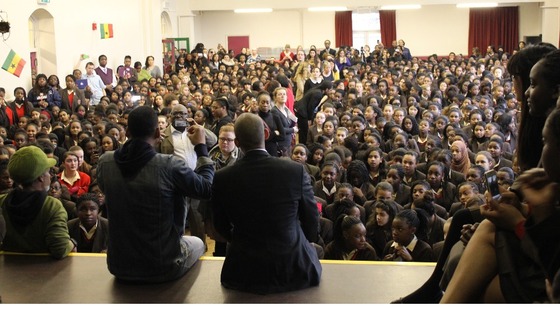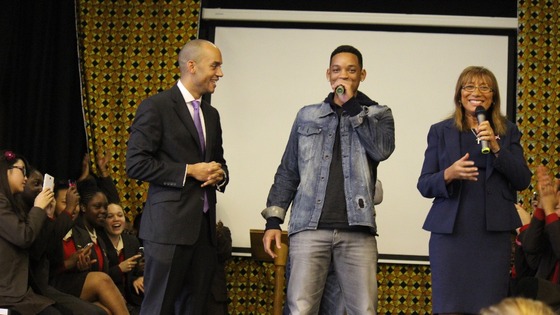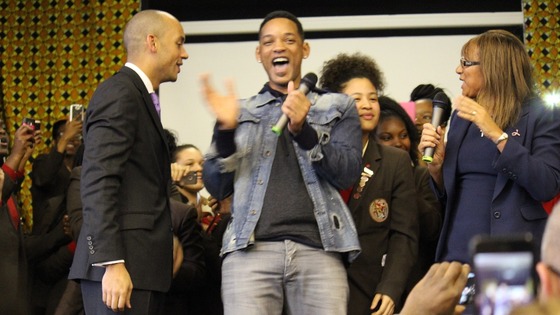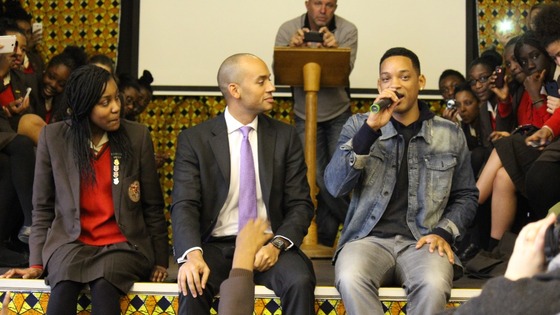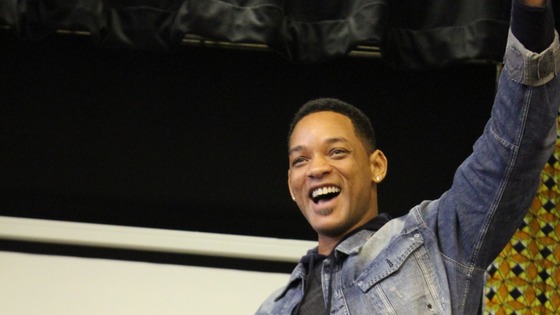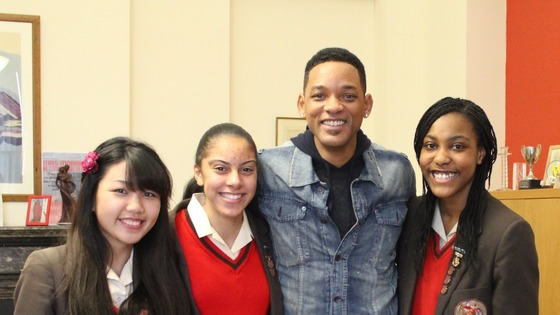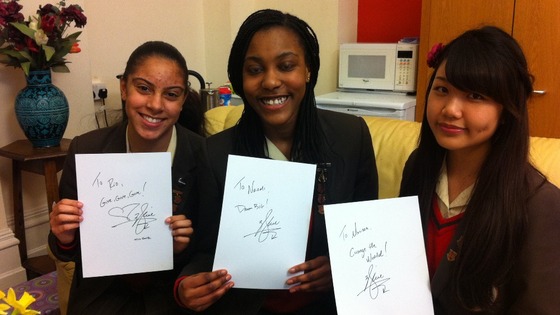 Will Smith tours Lambeth
Great to show Will Smith around Brixton this morning with @jowellt. More to follow
Pupils at St Martins, many of whom are my constituents, had no idea Will Smith was coming to school today. Incredible reception!
Great to show off our awesome #Lambeth - Will wanted to see "real" London and it doesn't get more real than Lambeth!
Will Smith tours Lambeth
Labour MP Chuka Umunna has given Will Smith a tour of Lambeth today, saying that the Hollywood star wanted to see the "real London".
The pair called into a music venue and a coffee shop in Brixton before taking questions from students at St Martin-in-the-Fields High School for Girls in Tulse Hill.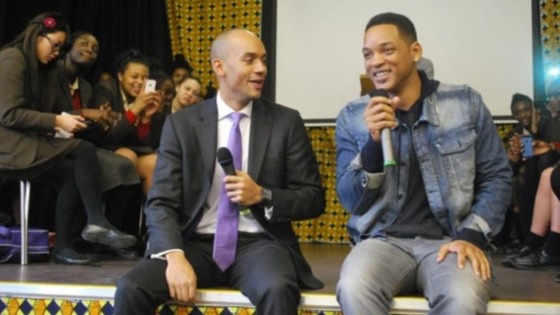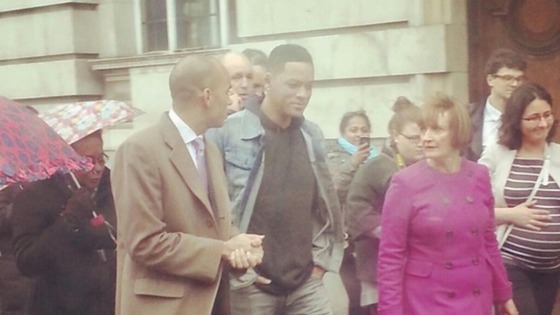 Load more updates
Back to top