Live updates
Underground royal visit
The pregnant Duchess of Cambridge was given a special gift by London Underground's Howard Collins.
Underground royal visit
The royal visit to Baker Street Tube
The Queen, the Duke of Edinburgh and the Duchess of Cambridge visited Baker Street to mark the 150th anniversary of the Underground. They met Tube staff, spoke to Sherlock Holmes and unveiled a plaque on a train.
Advertisement
Underground royal visit
Duchess gets Baby on Board badge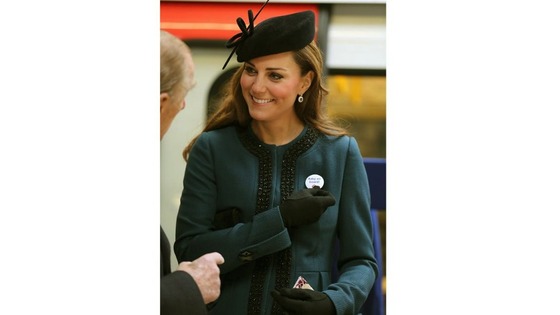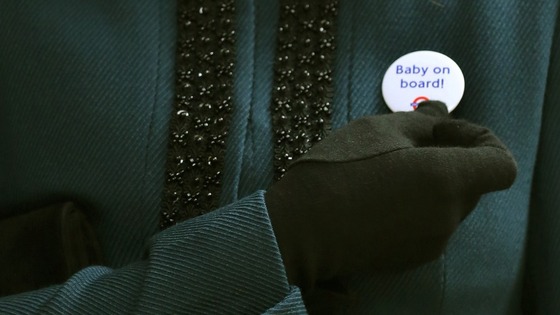 Underground royal visit
Queen visits Baker Street station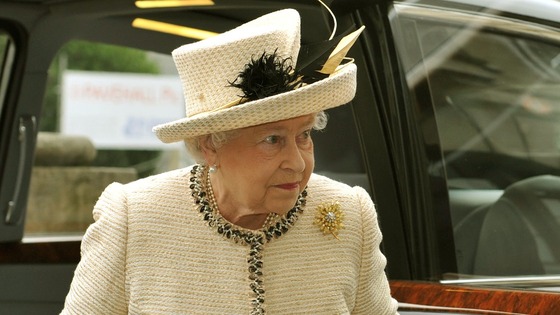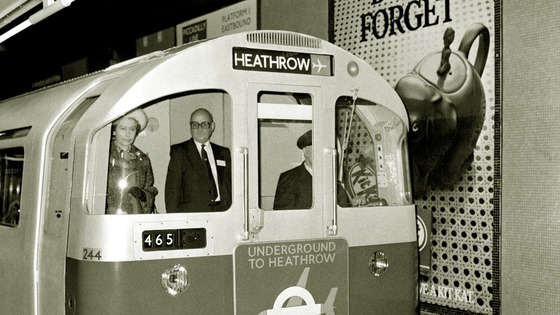 Underground royal visit
Duchess of Cambridge arrives at Baker Street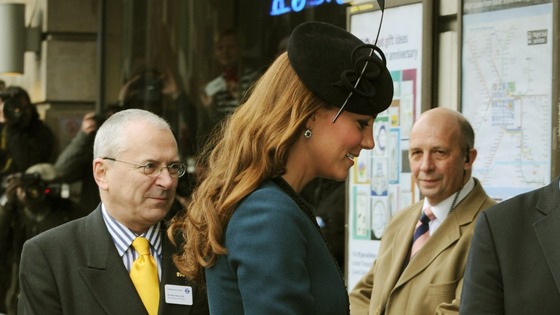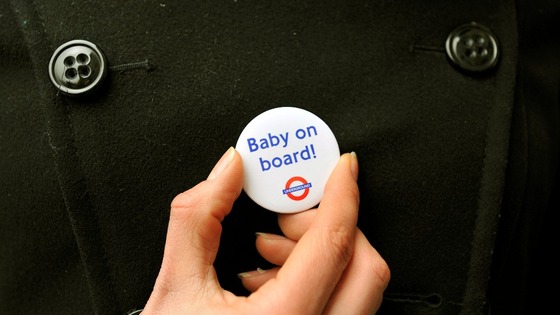 Underground royal visit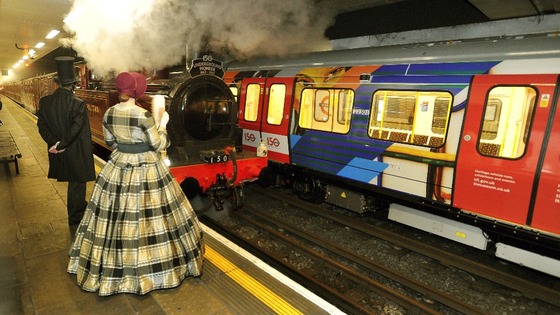 The Queen, the Duke of Edinburgh and the Duchess of Cambridge are going underground, to celebrate the 150th birthday of the tube.
The Royal party will be greeted at Baker Street by the Commissioner of Transport for London, Sir Peter Hendy, and the Managing Director of London Underground Mike Brown.
They'll meet maintenance and train staff and will view a restored 1892 underground coach. They'll then walk through a new S7 train where the queen will unveil a plaque, naming the train Queen Elizabeth II.
Advertisement
Crossrail 2 plan unveiled
Business leaders propose 'Crossrail 2'
Could London have a new underground line by 2030? And does it need it?
Plans for a diagonal route from the north east to the south west went on show today, with the catchy title of Crossrail 2.
Our Political Correspondent Simon Harris has more.
Crossrail 2 plan unveiled
Transport for London says Crossrail 2 planning needs to begin now
Transport for London has backed the plan to build a second Crossrail link across London. The organisation says a new link is needed because of population growth and the extra passengers using Euston after the High Speed Two rail link is finished to Euston.
But TfL's Managing Director for Planning, Michele Dix, says construction on Crossrail 2 will only start after the first Crossrail link is finished in 2018.
Crossrail 2 plan unveiled
Labour Assembly Member backs Crossrail 2 plan
Val Shawcross, the London Assembly Labour Transport spokesperson, responded to the proposal to build a new North-South Crossrail link:
"This is critical to continue London's economic success. London's business leaders and politicians from all parties are supportive of these plans in principle. We all recognise the need to carry on expanding London's public transport network well into the 21st century."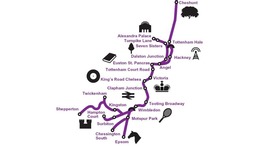 The London First group have unveiled a plan for a new underground railway connecting the north-east of London to the south-west.
Read the full story
Load more updates
Back to top