People should eat 'seven portions of fruit and veg a day'
Eating seven portions of fruit and vegetables is healthier and has a more protective effect, researchers in London claim.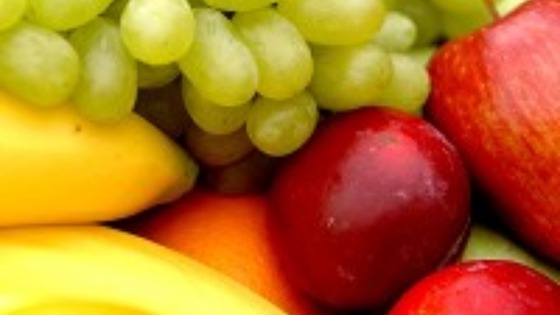 Current guidelines issued by the NHS suggests that every person has five different 80g portions of fruit and vegetables a day,
A new study from the University College London (UCL) suggests that eating seven or more helpings every day can reduce a person's risk of dying of cancer by 25 per cent and heart disease by 31 per cent.
After examining the eating habits of 65,000 people in England between 2001 and 2013, researchers found that a person's overall risk of death was reduced by 42 per cent if they consumed more than seven portions.