London Borough of Hounslow has issued an appeal after a 10-year-old musician lost a valuable violin on a bus on Saturday.
Ignacy Stefanowicz lost the instrument on a 235 bus from Busch Corner shortly after his lesson ended at 11.15am.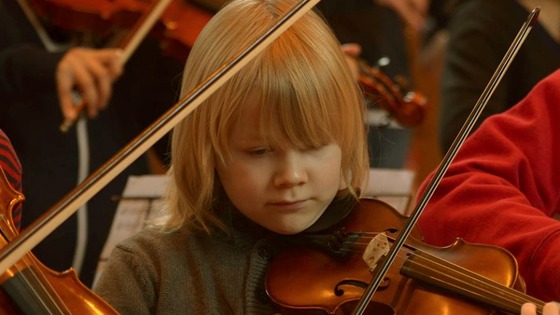 Ignacy is said to be one of seven students who has received the Mayor of London's Scholarship for talented musicians, and had been lent his violin by an instrument trust.
The violin is in a blue case with a distinctive handmade green pocket with a floral pattern on the top. The violin is pale straw colour and has a label stating it was made by Peter Sermon in the 1920s. A reward of £200 has been offered in hope of reuniting the young musician with his violin.
If you have any information about the violin please call Hounslow Music Service on 020 8583 2967, email info@hounslowmusic.org.uk, or contact Hounslow Police station.