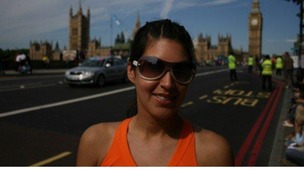 Felicia Boots is believed to be suffering from post-natal depression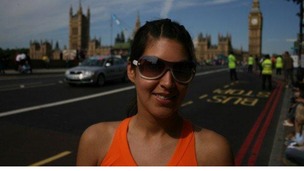 Mother accused of killing her babies appears at Old Bailey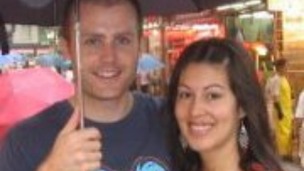 A mother has been remanded in custody charged with murdering her baby son and daughter.
Live updates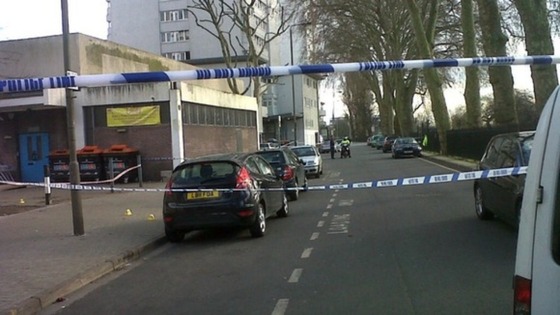 A man has been charged with the murder of a 16-year-old boy who was found stabbed to death in a stairwell, police said tonight.
Peter Hagan was pronounced dead after being discovered on the ground floor of the block in Wandsworth, south west London, at 1.30am on Sunday following a party.
Romell Martin, 21, of Fairgreen Road, Thornton Heath, south London, will appear at Westminster Magistrates' Court tomorrow charged with his murder.
Peter was found at Albon House in Neville Gill Close, Wandsworth. A post-mortem examination is yet to take place.
The Metropolitan Police said eight other people were bailed after being arrested over the incident.
A service that originated during the war could be under threat.
One London Council wants to change Meals on Wheels and instead give those who rely on the service more flexibility and choice.
But the plan is not going down well with residents of one London borough, as Ria Chatterjee reports.
Advertisement
London Travel
A3 West Hill Westbound partially blocked, queueing traffic due to broken down lorry at Sutherland Grove, congestion to A3209 Putney Bridge Road.
Source: INRIX
The Last Hurrah for our playgrounds this Saturday before they get bulldozed away forever. http://t.co/SgNxeVHg
The Save Our Adventure Playgrounds campaign have organised today's action at Battersea Adventure Playground
Battersea residents will turn out in force today in the hope of saving their local playground. Battersea Park Adventure Playground will close for good this weekend, but campaigners will gather from 2pm this afternoon in the hope of garnering support for their cause.
Campaigners from Save Our Action Playgrounds have invited people to come down and 'attend the last hoorah!" The group proposes a Public-Private Adventure Playground Partnership, to be privately funded by the surrounding community and operate in collaboration with the Council.
Residents are upset about the closure as the staffed playground was a safe haven for youngsters in the area. It is not just Battersea Adventure Playground which faces the axe, but Kimber Rd and York Gardens playgrounds will also be closed and staffed play facilities lost.
London Travel
One lane is closed and there is still a lot of queueing traffic following a car fire on the A3 Wandsworth High Street near Garratt Lane. There is congestion all the way back to East Hill / Alma Road.
Advertisement
A 19 year-old man is in a critical condition in hospital after being stabbed in Wandsworth last night. Police were called to Garratt Lane after receiving calls about a fight which was in progress. Another 19 year-old also suffered stab wounds. A 22 year-old and a 17 year-old have been arrested.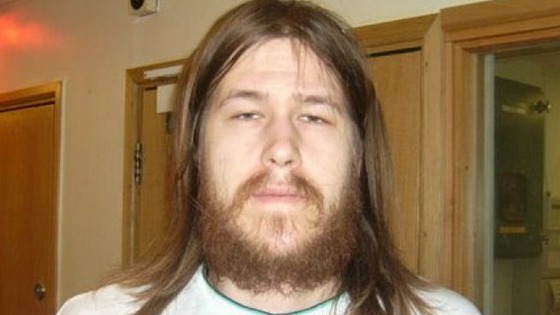 Police in Wandsworth are trying to trace a man who has absconded whilst being sectioned under the Mental Health Act.
27-year-old Dominic Tamblyn was being treated at St Georges Hospita in Tooting when he escaped around 1pm this afternoon.
He had been remanded into secure accommodation at Springfield Hospital in Wandsworth to be assessed after being charged with attempted arson, making a bomb hoax and possession of knives after an incident on the 19th December 2011 in a book shop in Brewer Street in Central London.
He is described as dangerous and members of the public are advised not to approach him and call police on 999.
He is described as white, 6ft 4 tall with long brown hair and a wispy beard.
Tamblyn is known to areas across London and Surrey.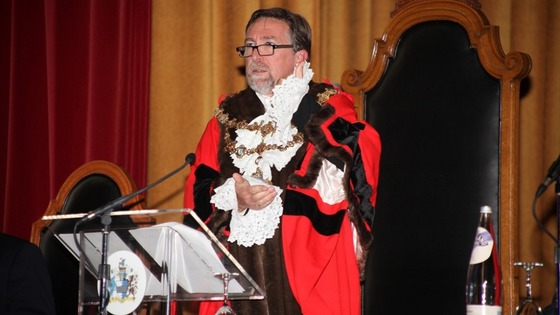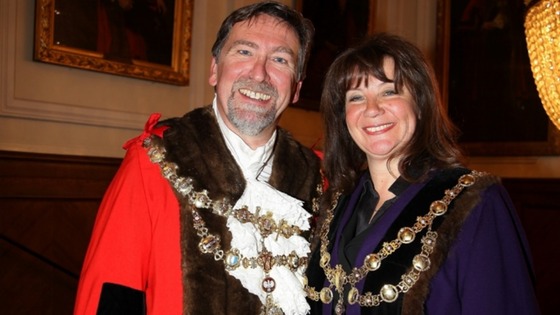 Tower Hamlets has come out of top of a national list of pest infestations. The British Pest Control Association's survey found that the borough has the most complaints from residents about pests such as rats and cockroaches. Hackney and Southwark were also in the top ten.
Load more updates
Back to top