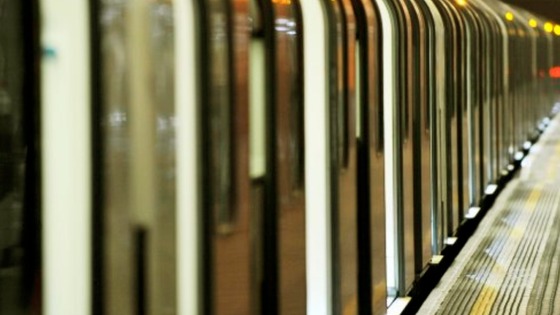 The Waterloo and City line, which connects the City with Waterloo Station will for the first time run late night services.
Currently trains stop at 9.45pm in the week, 6.30pm on Saturdays and there are none on Sundays. But from next month, in the week the service will run every three and a half minutes until 9.30pm, every six minutes until 11.30pm and every 10 minutes until midnight.
On Saturdays the service will be extended to 11.30pm.